It's springtime, and many of us are ready to hit the grill with our pellet grill recipes. Is there a better way to spend spring? We can enjoy hours of outdoor daylight as we cook this time of the year. So with the best weather here, we have some easy grilling ideas for you to get started with.
You can prepare almost everything; your family dinner, party bbq, and any whole meat in mind. All you need are some wood pellets and grilling equipment, and you are ready to smoke some meat.
We've got you covered with every type of food item you might want to cook, from meat to some delicious vegetables. Let's take advantage of the weather and grill some delicacies with our top fifteen spring recipes.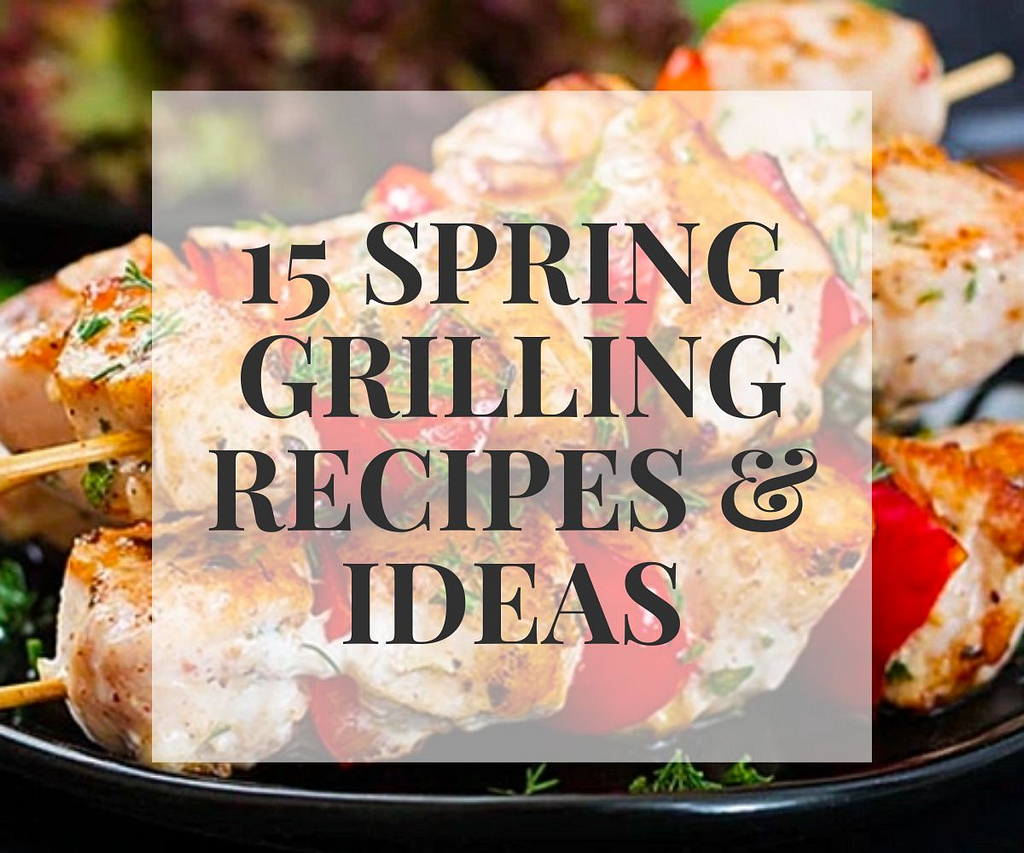 Add a header to begin generating the table of contents
1. Spicy Sausage Cheese Balls
These appetizers are easy grilling ideas that are perfect for springtime. They're a combination of cheese and sausage rolled up into a ball, leaving your guest's mind blown after the first bite. They are pretty easy to put together, and in less than 30 minutes, your spicy sausage cheese balls are ready to serve.
With the Z grills pellet grill, you can prepare about ten servings.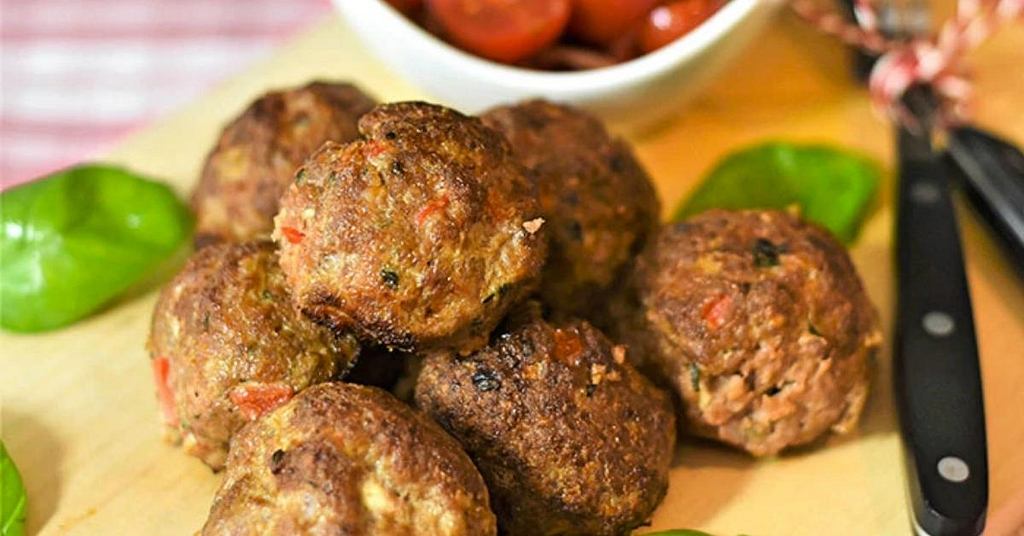 2. Grilled Lobster Tails
The grilled lobster tails are perfect homemade outdoor grilling ideas to prepare for your smoker. You can serve it as a main dish alternative when there is no meat. With some butter, garlic, salt, pepper, and lobster tails, this is one of the spring recipes you can add to your cooking list.
This is one of the quickest easy grilling ideas, as it should be ready for you and your guests in 40 minutes. We've got a recipe for this dish on our website. Check it out, and let's get smoking.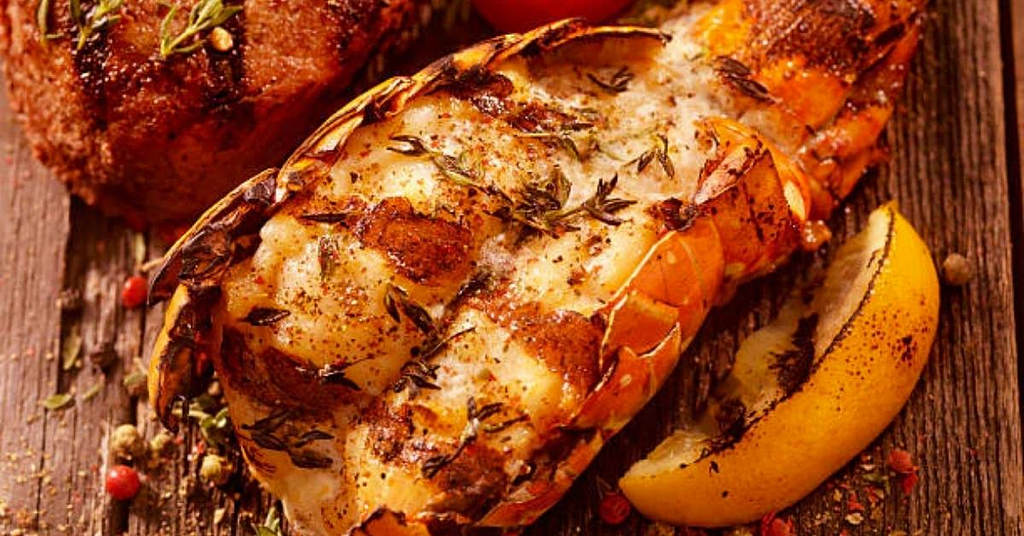 3. Grilled Boneless Chicken Thighs
For the spring, there are some food items that are just perfect for every occasion. The grilled boneless chicken thighs are one of these dishes. All you need are spices like paprika, cumin, thyme, garlic powder, salt, and pepper. Mix and rub them on the chicken thighs before smoking.
You can make your grilled chicken thighs extra tasty by rubbing a mix of vinegar and honey on the body after cooking. Pellet grills recipes for this smoked meal are great for a quick dinner or the main course for your party.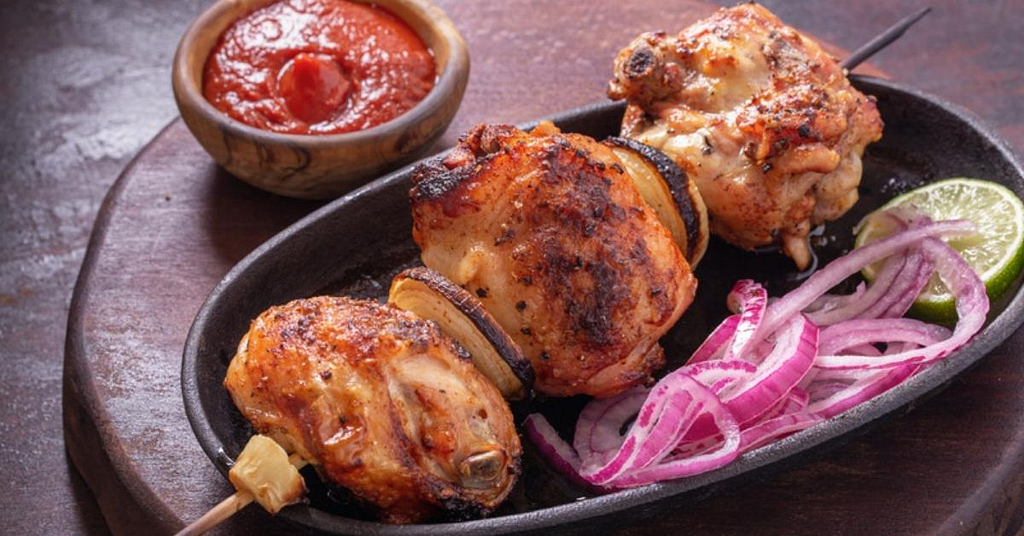 4. Grilled Tender Flank Steak
Choosing this dish when planning the best spring bbq party would be brilliant. With special ingredients and extra toppings like lime wedges, this is one of the pellet grill recipes you will smoke more often this season.
This dish is very delicious and is one of the homemade outdoor grill ideas that don't require you to spend much time grilling.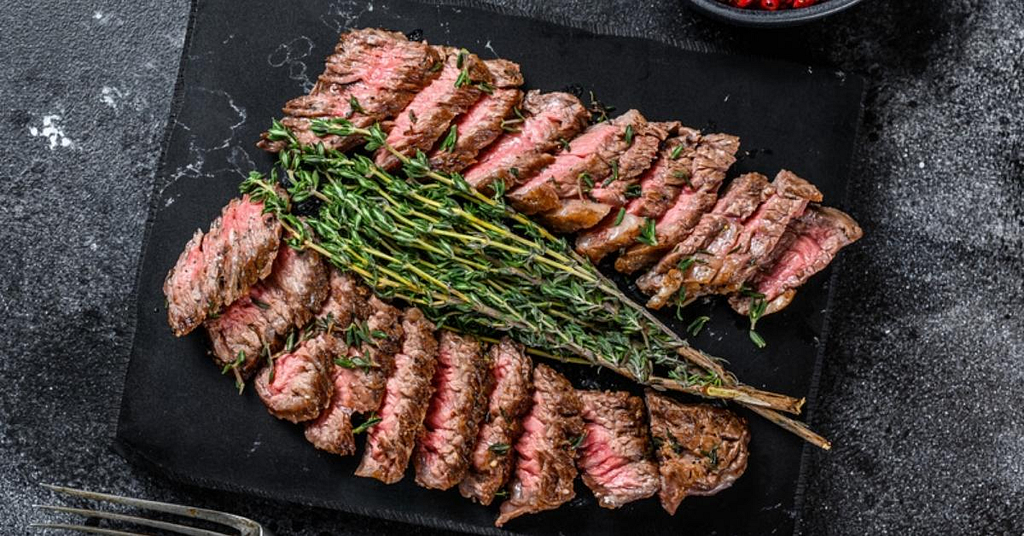 5. Grilled Eggplant
All you need for this side dish are medium-sized eggplants, olive oil, minced garlic, Italian seasoning, and salt & pepper. Most spring recipes for the grilled eggplant involve mixing all the spices in the olive oil, rubbing the mix on each side of the sliced eggplant, and then smoking for a few minutes.
This can serve as a side dish on your springtime party or a light brunch for the family. 
6. Grilled Broccoli
Vegetables are perfect pellet grill recipes, and broccoli is no exception. The grilled broccoli are ideal side dishes that you can make when considering easy grilling ideas. All you need for this side dish are some broccoli heads, olive oil, salt, and pepper. 
Thirty minutes should be enough smoking time for this meal. 
7. Grilled Cauliflower Steak
The pellet grill recipes used to prepare the cauliflower steak are easy to follow. This dish is a complete vegetable meal that offers low carbohydrates and more protein. The steak in its name means you have to cut the veggies up in a steak-like manner. 
Grilled cauliflower steak serves as a side dish for your spring occasion, and you can't delay your guest with the preparations as it is ready in about 20 minutes. That's right; it is one of the quickest homemade outdoor grill ideas on this list.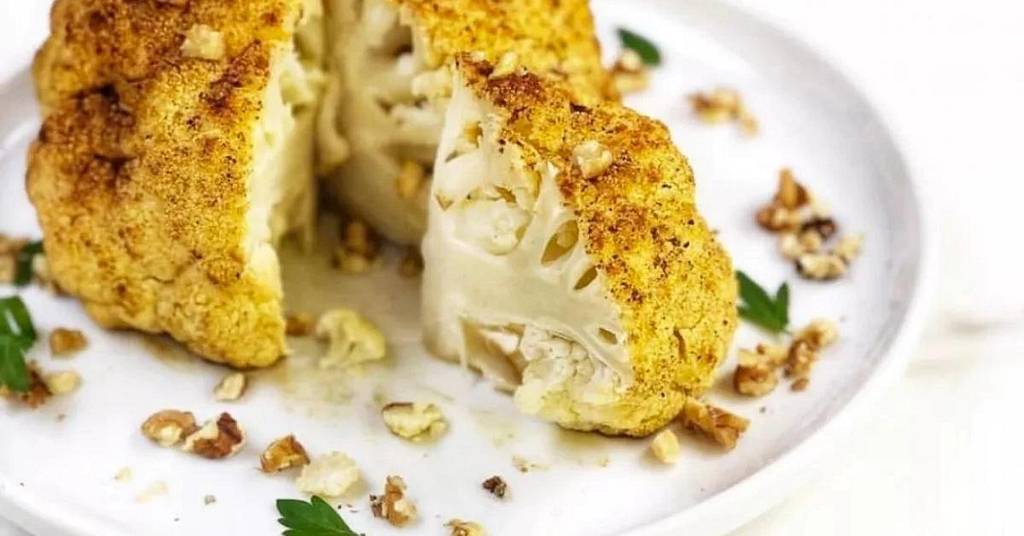 8. Grilled Brussels Sprouts
This is one of our homemade outdoor grill ideas that appeal to many people unless you're one of the few that don't like Brussels sprouts. Even so, these pellet grill recipes might change your mind about the veggie. 
When preparing, this delicious veggie meal doesn't require many ingredients. Your meal is ready with kosher salt, olive oil, and chopped-up sprouts. They are perfect spring meals to add to your cooking lists as side dishes.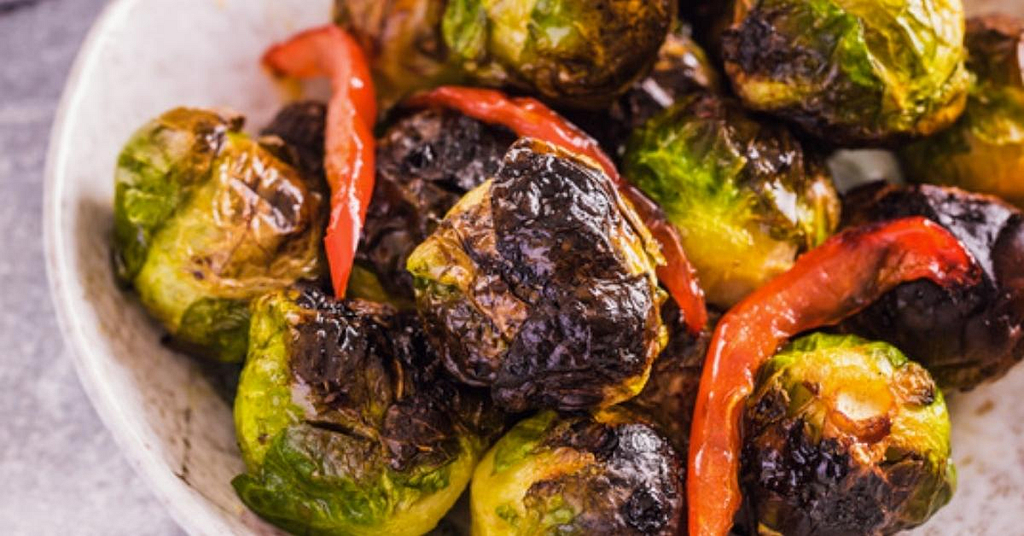 9. Bacon-Wrapped Chicken Bites
This fantastic side dish is best prepared from pellet grill recipes. This meal is an incredible delicacy of chicken breasts wrapped into slices of bacon. All you need to do is to cover cubed chicken with some well-sliced bacon, rub some tomato sauce on it, grill, and your delicious snack is ready to serve.
Homemade outdoor grill ideas like this side dish might take time, but they are worth waiting for. 
10. Brown Sugar Smoked Salmon
Brown sugar smoked salmon is a perfect dish to prepare for your bbq party. It's made from spring recipes that involve a blend of dried dill weed, salt, pepper, and brown sugar. This mix is poured on the salmon and then allowed to grill.
Consider using Z grills' pellet smoker and fruitwood pellets when smoking to get the freshest and most tender outcome from this easy grilling idea. An hour of cooking and your tasty brown sugar salmon is ready to serve.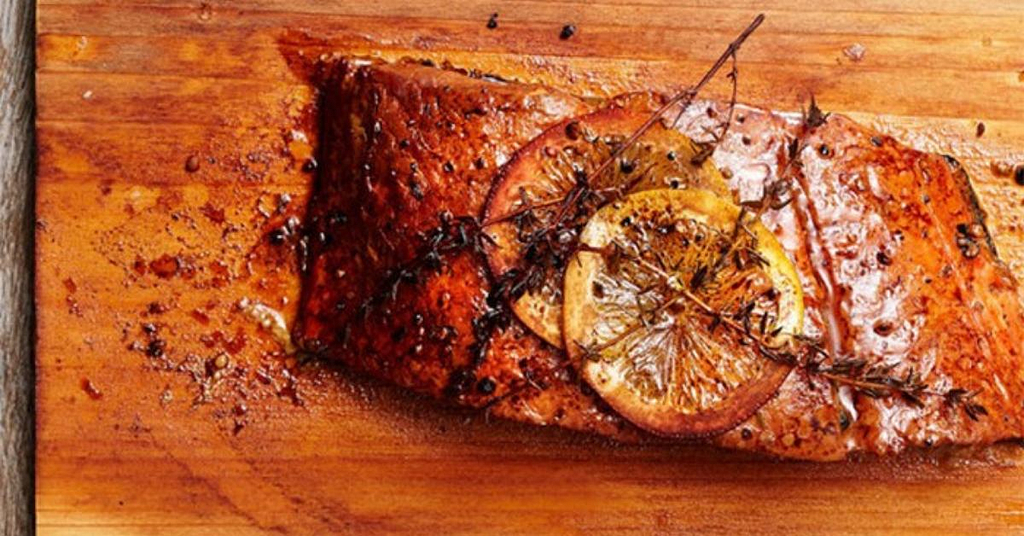 11. Grilled Mushroom Skewers
These grilled mushroom skewers are delicious and easy grilling ideas that can serve as a side dish and an appetizer. They are quick and tender dishes that are made for spring recipes. These skewers should be ready in less than 30 minutes, and they leave your guests' minds blown.
We have got a recipe for you to consider when preparing this dish. It has everything you need, from the ingredients to the procedure to follow through. Check it out. It is one of the homemade outdoor grill ideas that will knock your BBQ party out of the park.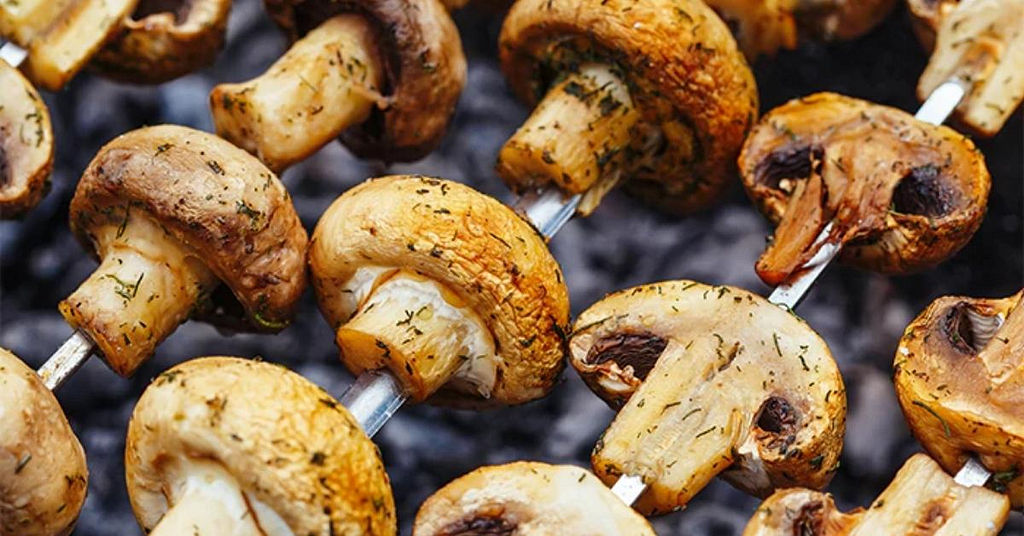 12. Grilled Swordfish Steak
This main dish entered our list because they take less than an hour to make. The idea behind this dish is to take your swordfish and carve it into a flat steak-like shape. This is one of the easy grilling ideas perfect for your spring occasion. With the suitable pellet grill recipes, your guests will be left in awe.
Our recipe for this meal is quite simple to understand; as we said earlier, it is one of our easy grilling ideas. Check it out, and let's get your swordfish smoking.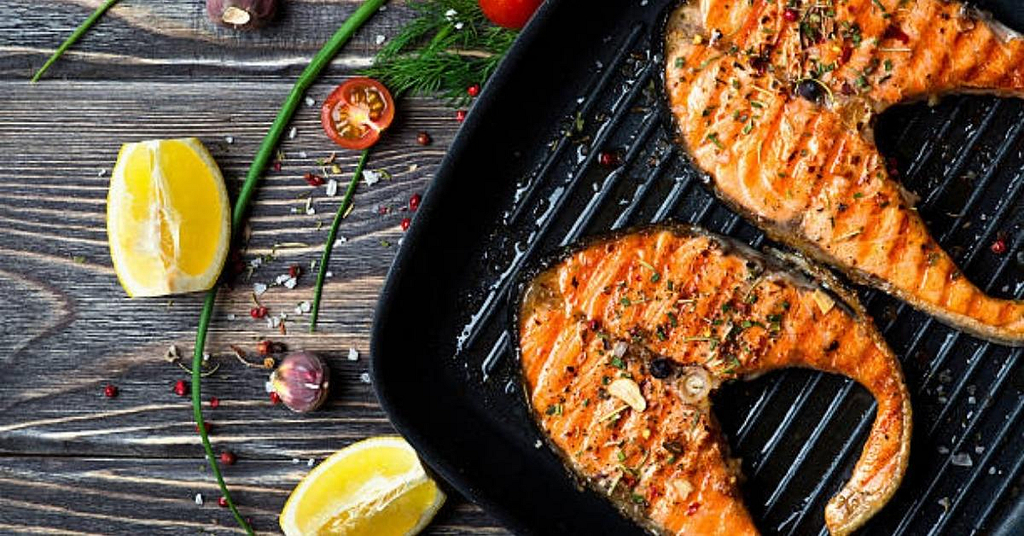 13. 3-2-1 Baby Back Ribs
This is another of our spring recipes that offer a juicy and tender dish that your guests won't be able to turn down. Your meal should be served perfectly with suitable pellet grill recipes and ingredients. 3-2-1 baby back ribs might take a while to put together as the process is complex, but it's worth the wait.
Be rest assured that if you follow the recipe, your guests won't be able to resist this and all our homemade outdoor grill ideas.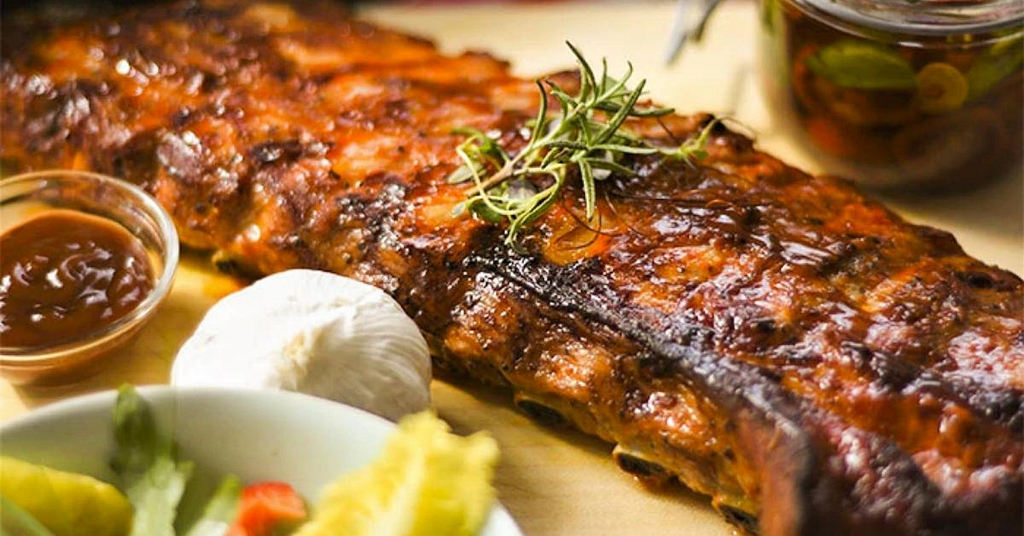 14. Smoked Leg of Lamb
Easy grilling ideas like the smoked leg of lamb are quick to follow through. You are ready to impress your guests with this delicacy in four steps. Spring recipes for this dish involve marinating the meat with your seasonings, wrapping it with a foil, and refrigerating before smoking.
This main course dish is definitely worth your time, and with the right recipes, your meal comes out very moist and tasty. These pellet grill recipes should offer you about eight servings at once on the smoker.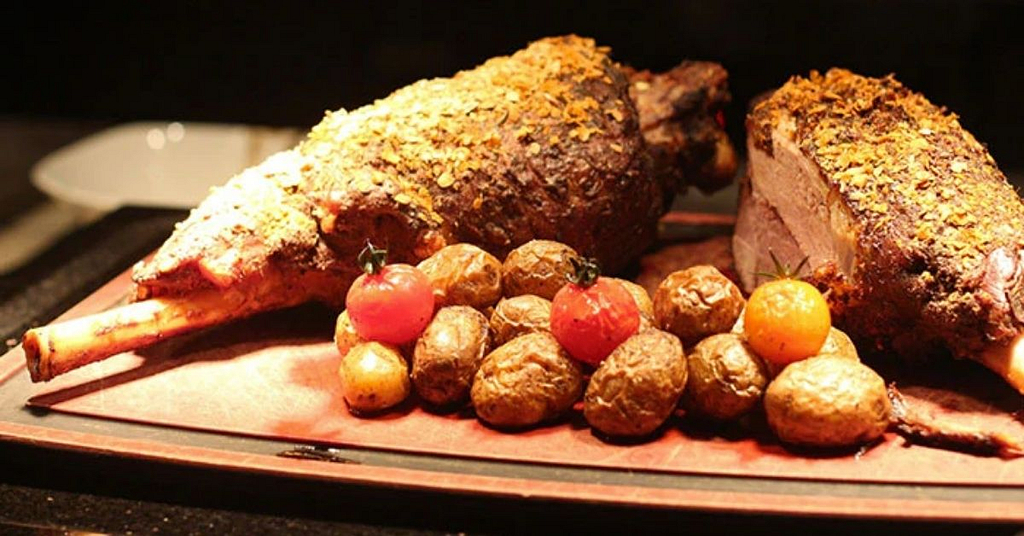 15. Pellet Grilled Pork Chops
This dish is best prepared on the pellet grill. Spring recipes for the pork chops involve three significant ingredients: boneless pork, olive oil, and salt & pepper. The outcome of this meal is very tender, and it offers you a meal that you can prepare at any time of the year.
The recipe we have for you on our website is straightforward to follow and takes about 20 minutes. Check it out, and let's wow your guests.
We've had a lot of easy grilling ideas on this list that are quick to cook. That should show you that spring recipes are usually fast. And that is good, so you can spend more time watching the flowers bloom.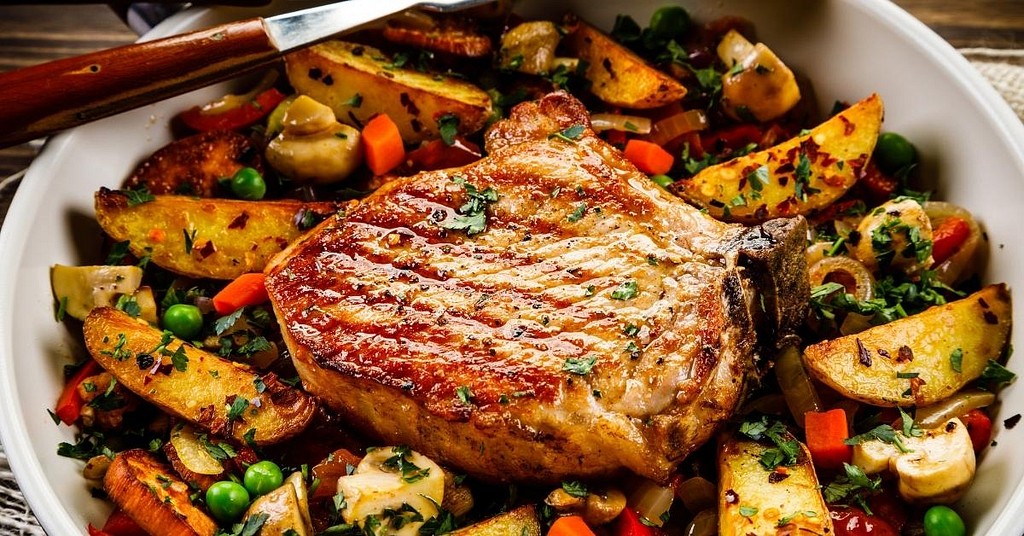 Conclusion
We have selected some easy grilling ideas for you to choose from this time of year. These spring recipes require you to know the key ingredients you need when smoking your dish, and we have covered that for you.
We have more delicious recipes for you at Z grill stores if you need more advice or ideas to consider. We have also got all the equipment you'll need when preparing to grill. You don't have to worry about where to get your wood pellets, cutting board, or pellet grill, because we've got you. 
At Z Grills, you can expect the best quality grill equipment for your money. Check us out today; let's help you create the best backyard BBQ party with our equipment and easy homemade outdoor grill ideas.