Every meat-eater loves a good steak, but what are your favorite grilled steak recipes? Whether it's beef, pork, or fish, there's nothing better than a pellet grill steak. Every steak recipe we know is better when cooked on a pellet grill because that added smokiness is always a winner. Here are our ten most popular grilled steak recipes of 2022.
Add a header to begin generating the table of contents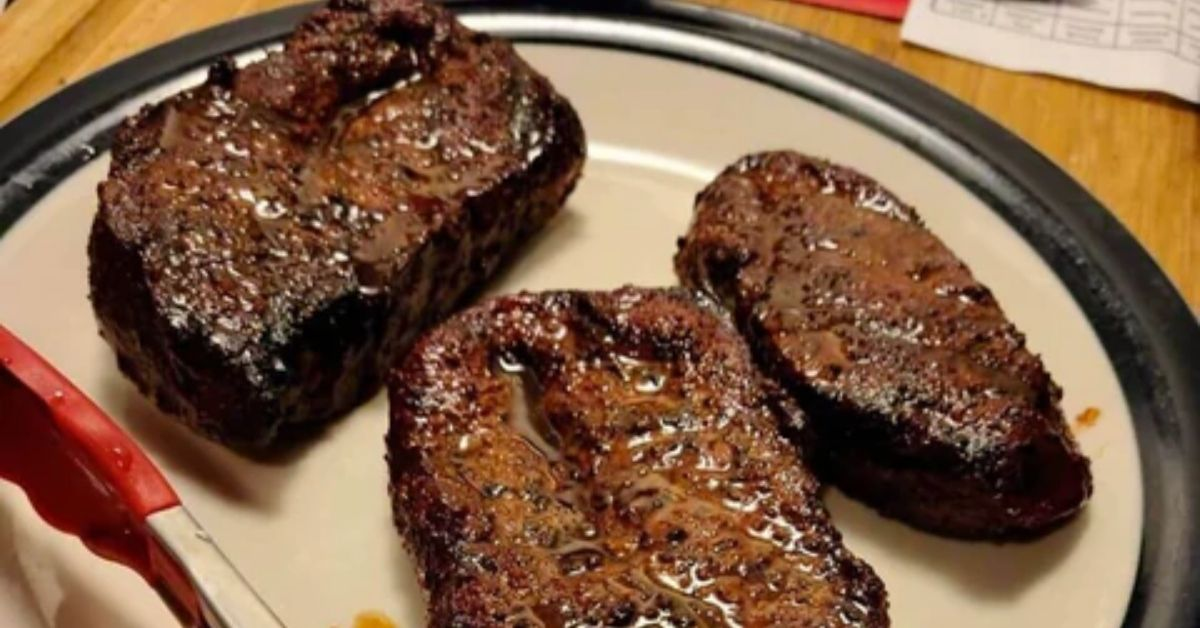 1. Grilled Flat Iron Steaks
The flat iron steak is a new kid on the block, made from the top blade with all the sinew removed – the result? Loads of beefy flavor and a tenderness second only to a good filet mignon. This recipe daringly blends two sorts of rubs with BBQ sauce and coffee! Wow!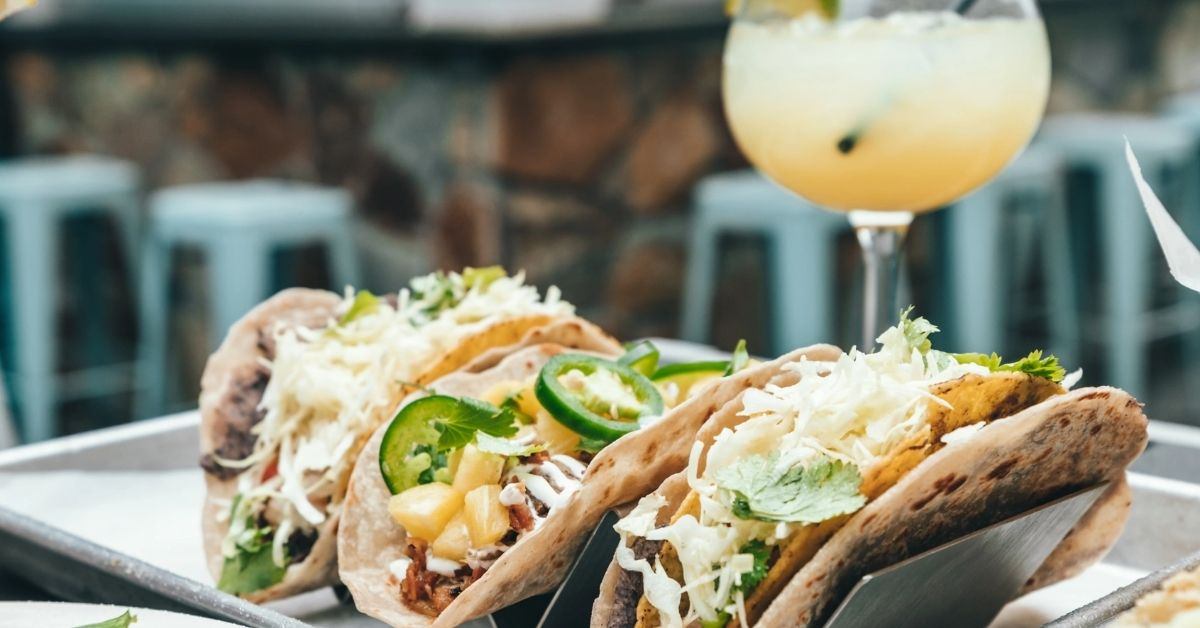 2. Grilled Steak Tacos
At number two, this recipe takes a simply prepared ribeye steak and adds spicy aioli and an avocado-corn salsa dip for the perfect taco. Mexican cuisine is so popular because it's stuffed full of so much intense flavor. A ribeye and a pellet grill: the perfect grilled steak.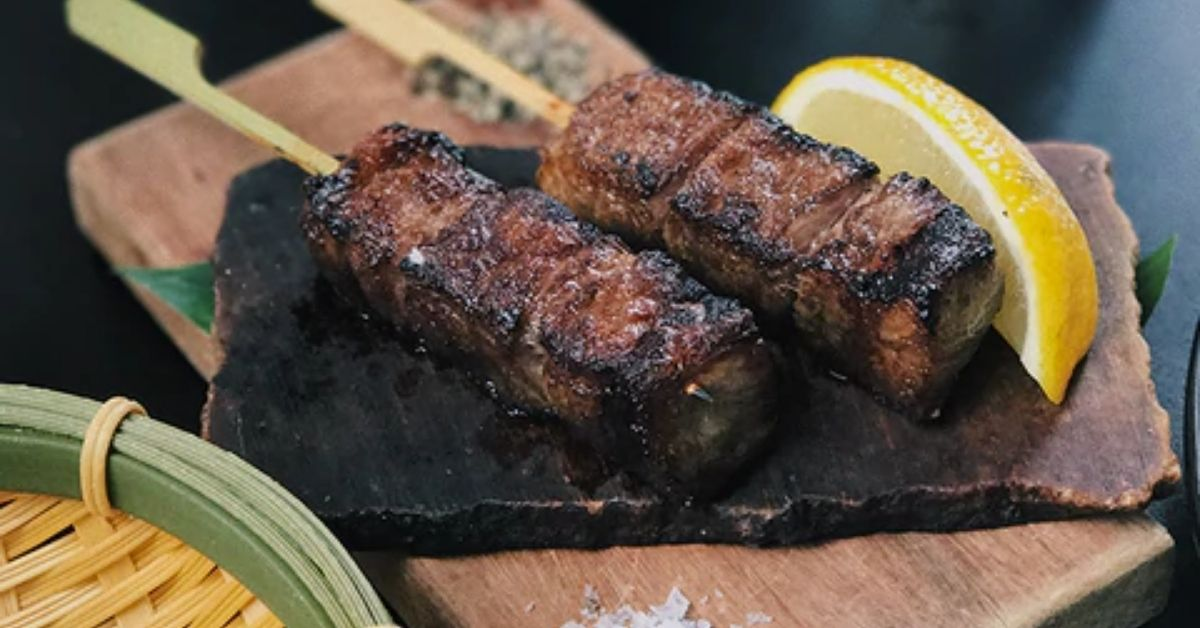 3. Teriyaki Smoked Steak Bites
A great way to enjoy sirloin steaks, this teriyaki smoked steak bites recipe enhances the flavor of the beef with the sweet and sour elements of teriyaki sauce, sugar, soy sauce, apple cider vinegar, and seasonings. It strengthens the taste experience by freezing the marinating steak for at least eight hours, drawing the flavors deep into the meat. The smokiness of the pellet grill adds the final dimension.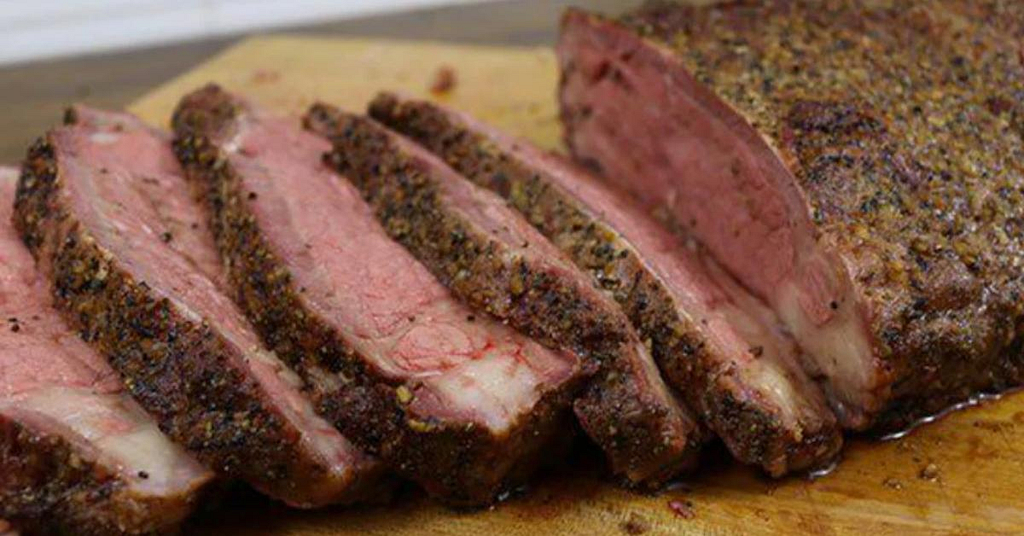 4. Smoked Flank Steak
Flank steak is great for all sorts of dishes and not too heavy on the pocket, either. Two grilling steak tips:
Don't overcook steak. Cuts like flank are prone to drying out but smoking them until the internal temperature reaches 135℉ will keep the moisture in.
Always let the meat rest before serving, this allows the muscle fibers to relax and the juices to spread through the entire steak. 10 minutes is usually enough for a steak.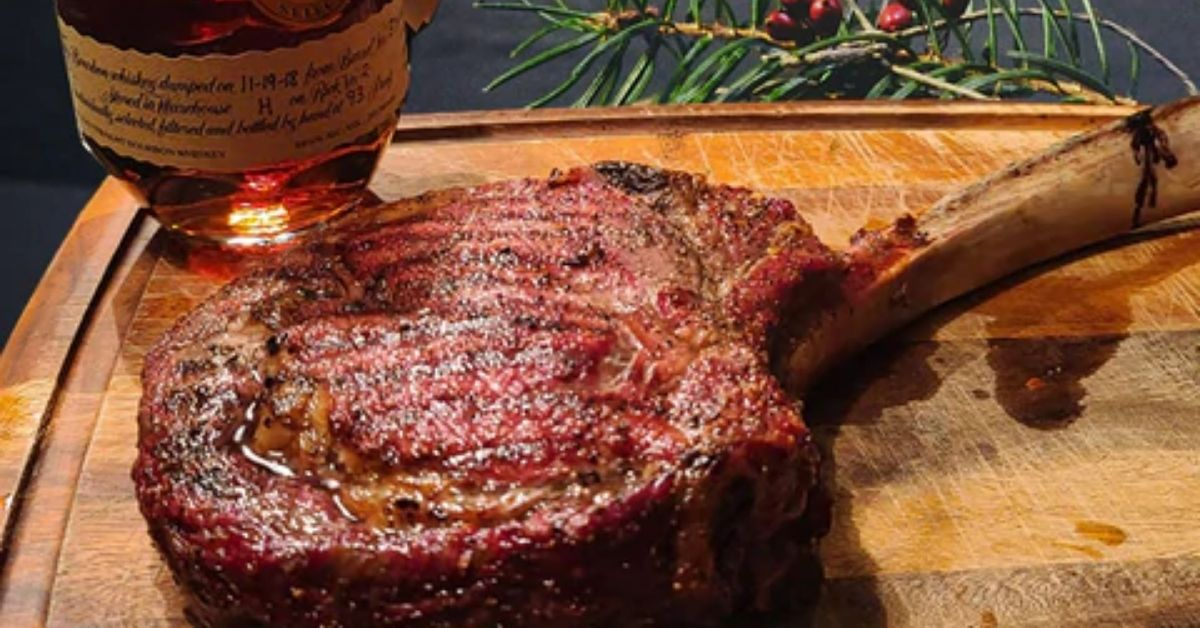 5. Grilled Cowboy Steak
Many say beef on the bone is the best way to cook meat and once you try this recipe you won't disagree. A cowboy steak is a bone-in ribeye and the flavor cannot be surpassed. This recipe uses a few simple herbs and spices to bring out all that beefy goodness and it only takes an hour.
6. Smoked Ribeye Steak
This is another recipe that lets the smoked beef flavor of a good pellet grilled ribeye speak for itself. That's often the secret of the best food: fine ingredients, cooked simply. A 1 lb ribeye steak, a little salt, a little pepper, a little garlic, and a little steak sauce – plus that subtle pellet grill smokiness.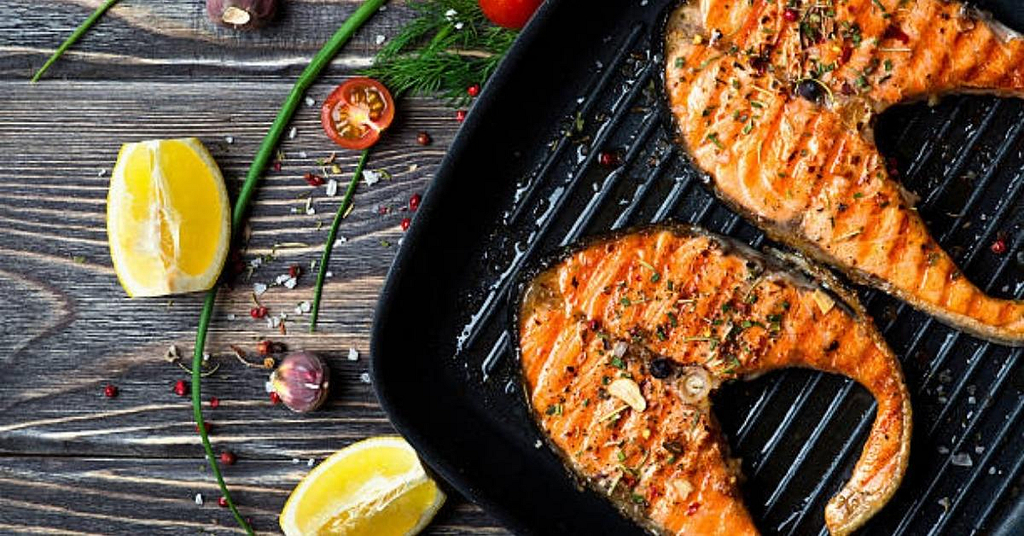 7. Grilled Swordfish Steak
A good steak doesn't have to be beef or pork. Swordfish fillets make great mouthwatering steaks and cook really quickly. This recipe marinates the fish for 15 minutes in a little lime juice, vinegar, olive oil, and seasonings. With a total grilling time of around 12-15 minutes, you have a plateful of succulence in half an hour!
8. Reverse Seared T-Bone Steak
The T-bone steak might just be America's favorite steak, and combines New York strip with tenderloin, joined by that oh-so-important t-shaped bone. Sometimes you need to let a good steak be what it is – a parcel of beefy-flavored goodness, without anything competing on the plate. Accompanied by some mashed potatoes and a crisp salad, you have the perfect grilled steak.
9. Slow Smoked Pork Steaks
Pork shoulder makes steaks that rival anything that comes from a cow. This recipe uses good, thick, 1½ inch pork steaks with a few seasonings, some honey, and a little BBQ sauce, to make deeply flavored smoky packages of wonderment. Slowly smoked for around five hours, these pork steaks melt in the mouth and make your taste buds come alive.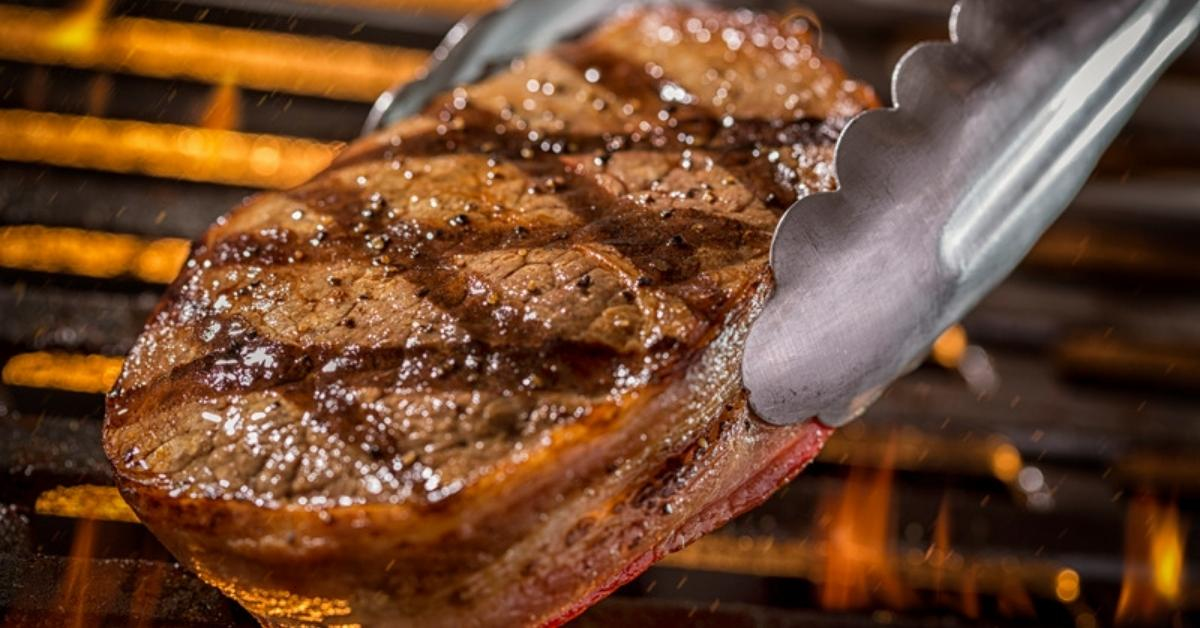 10. Grilled Filet Mignon Steaks
Filet mignon is unarguably the most tender steak of all and a pellet grill allows it to be enjoyed in all its tasty perfection. You really don't need a lot of ingredients: a little garlic, a slathering of butter, plus some salt and pepper, and that's it. Because this piece, cut from the middle of the tenderloin, is so, so tender, it doesn't take a lot of smoking on a pellet grill. We are talking around 5-6 minutes per side for medium-rare. With resting time – and please don't forget those vital 10 minutes – a filet mignon steak can be on your plate in just 20 minutes.
Steak and a wood pellet grill – it doesn't get any better. A pellet grill and a temperature probe mean success every time. Start with oak or hickory pellets and then experiment with apple, cherry, or whatever you will. And don't forget, you can use a pellet grill all year round. It's not just for summertime barbecues. What steak will you have today?