Learn
Welcome to the Z Grills learning center. Here we've cooked up a wealth of guides, tips, and techniques to help you get started and master the art of smoking. Let's get cooking!
The holiday season is always the best time to try out new recipes, especially some that offer a unique experience.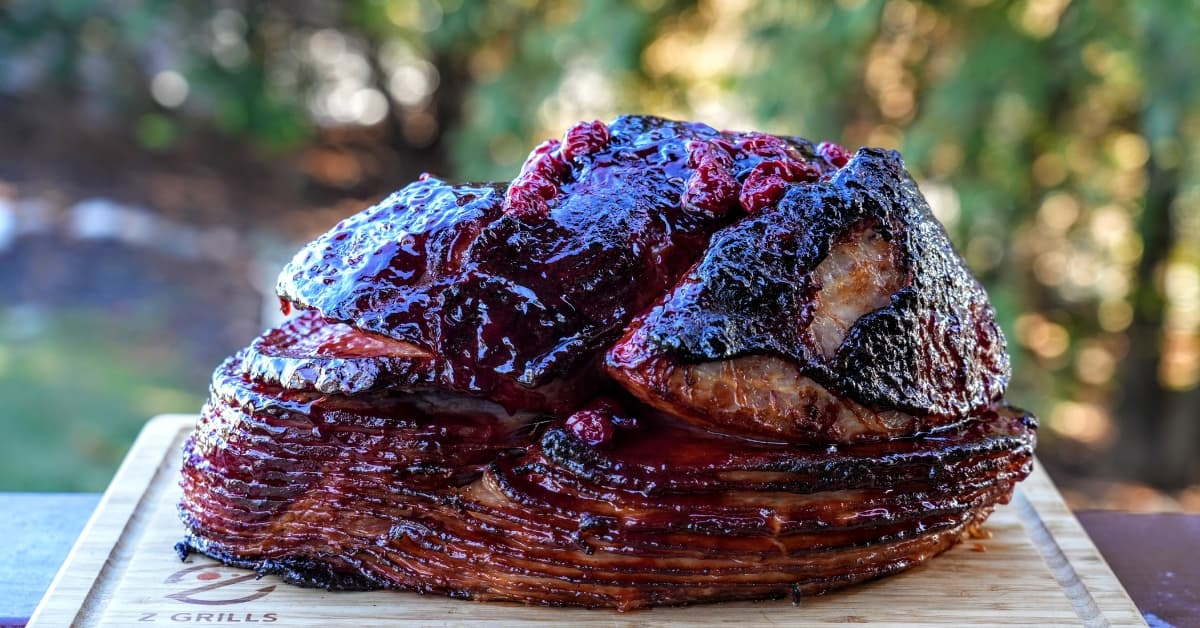 Are you looking for a way to dress up a special evening meal with a dish that is both savory
Salmon is a nutrient-filled food that most people only enjoy at restaurants, but anyone can make delicious salmon at home!
Smoking is an incredible way to make delicious food, but you need the right smoker to make it happen. Electric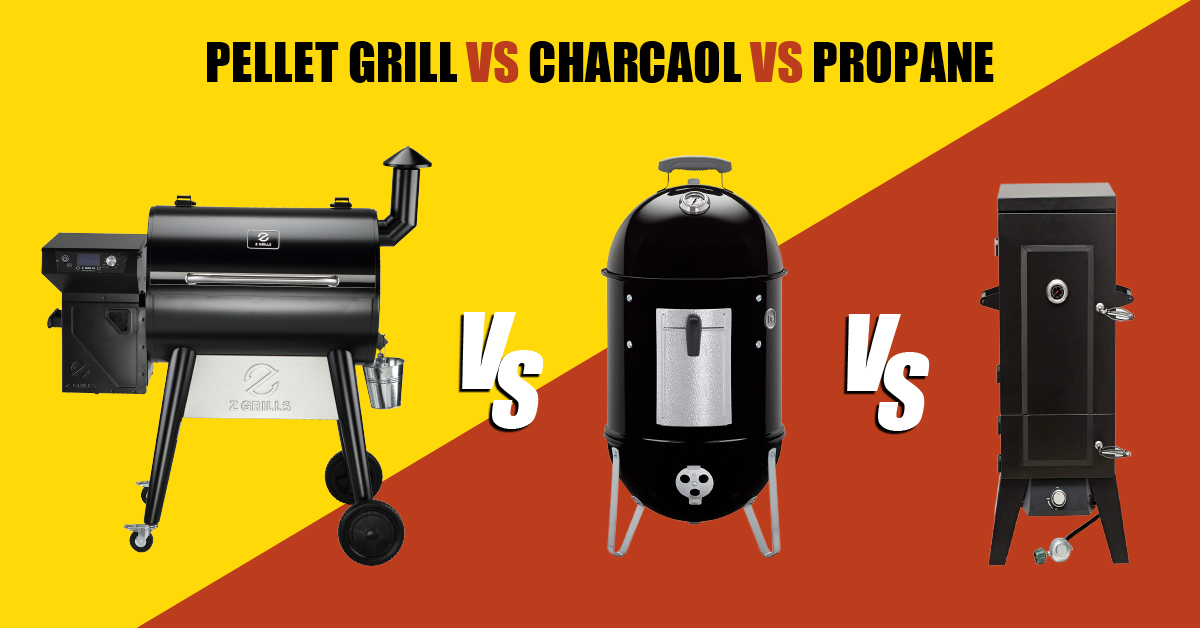 In the world of grilling, you will find that seasoned grill lovers often have a very strong opinion about what
As summer approaches, we have much to look forward to. The days are getting longer, the weather becomes warmer, and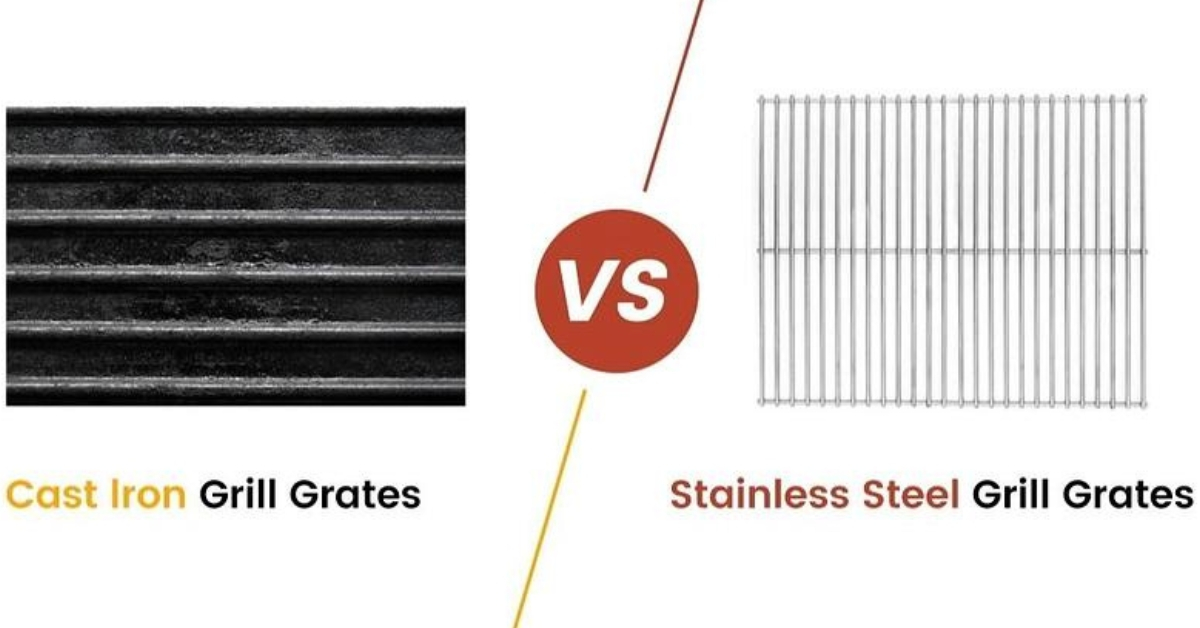 Whether you're new to grilling or a seasoned pro, there's always more to learn about the best way to prepare
No activity provides us with a greater opportunity to bond with friends and family during those summer afternoon get-togethers than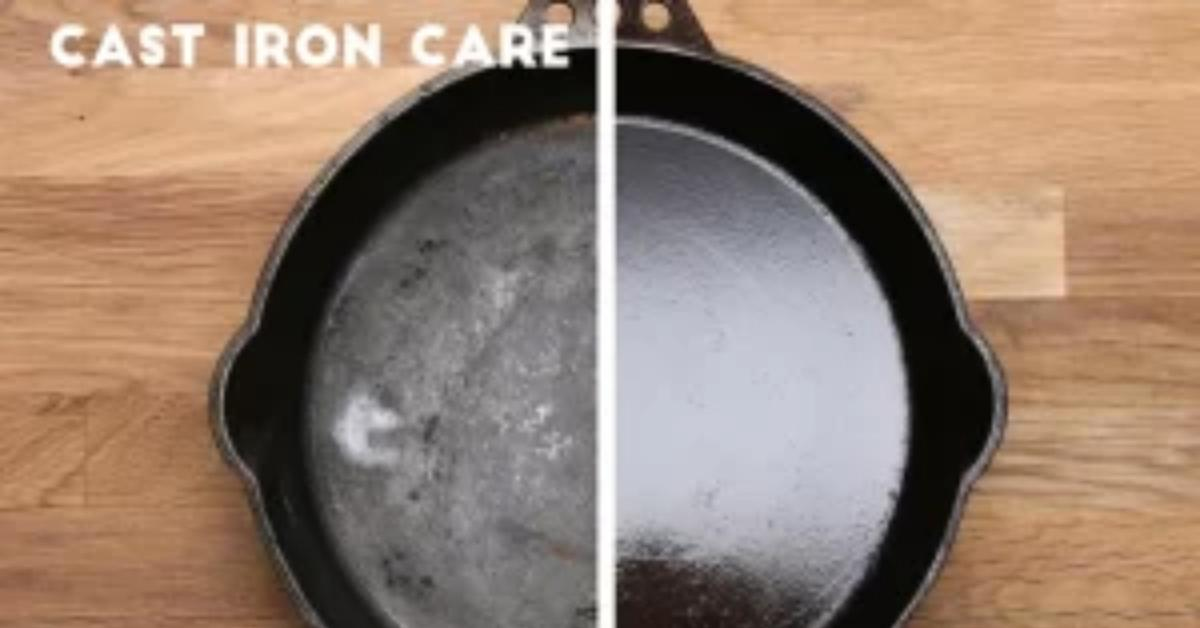 Cast iron is fantastic for cookware; it transmits heat to the food better than any other material, holds heat better
A family BBQ is a nice way to complete a weekend or holiday hangout. The fun and laughs are nice,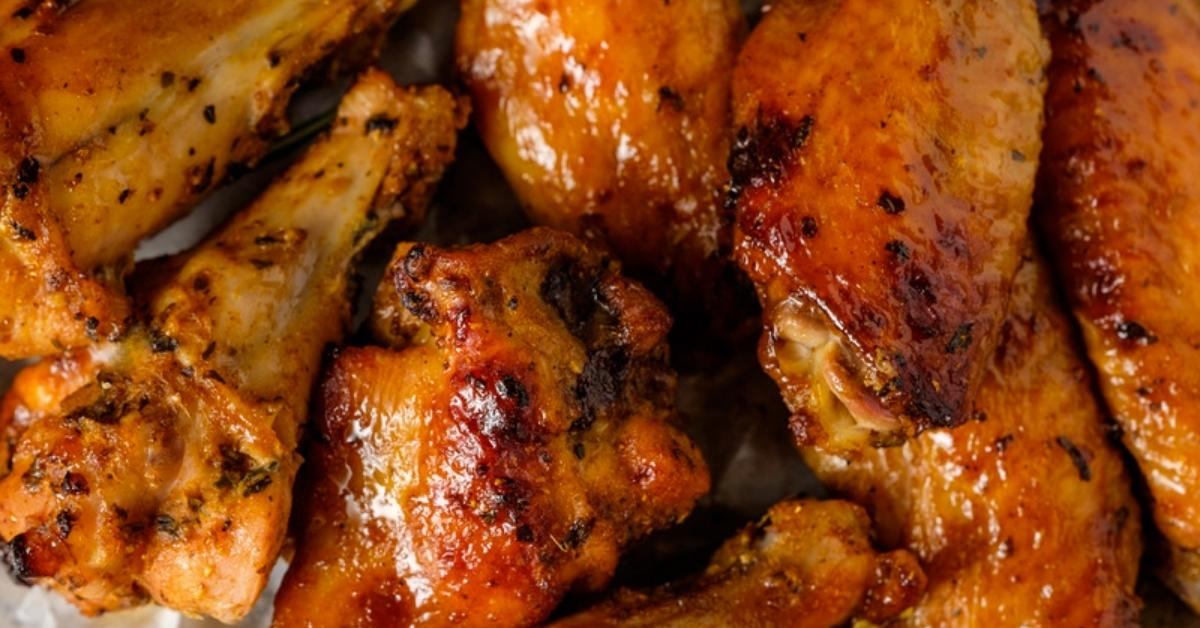 Grilled chicken has it all – flavorful, succulent, high in protein, and low in Caloriess. What's there not to like?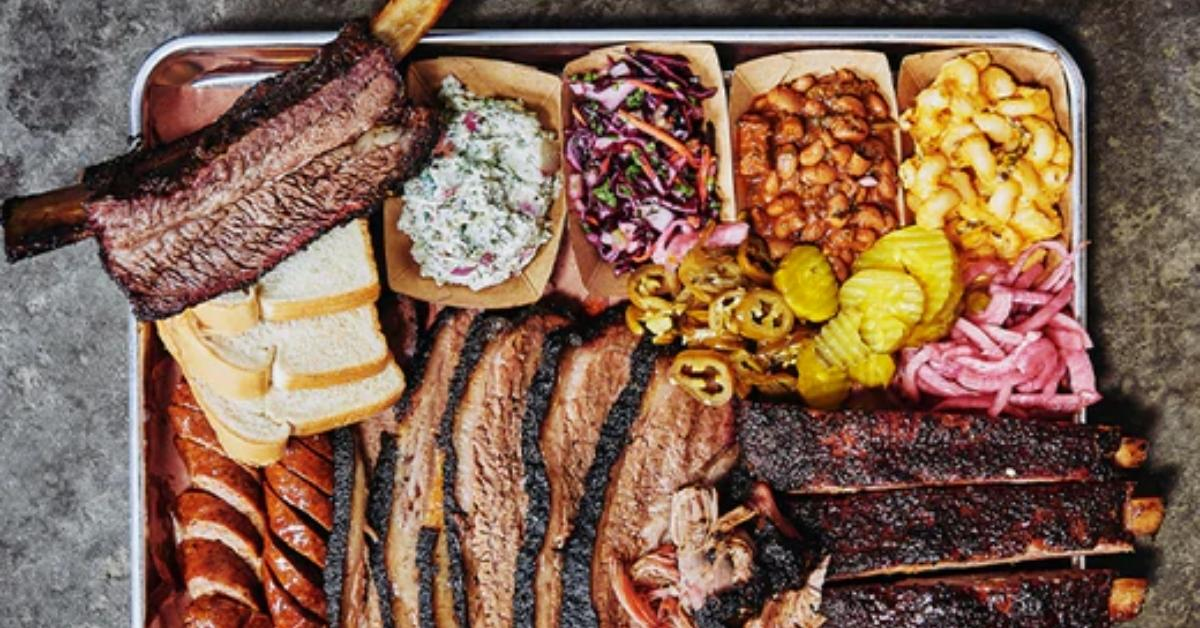 If you're big on food, then you're likely dying to try the top 10 best pellet grill recipes in the
Add Smoky Flavor to Any of Your Dishes
We're diving into creating delicious smoked baby back ribs and a tasty coleslaw on a pellet grill. Smoking ribs is a great
A pork crown roast is one of those cuts that look absolutely incredible on the table but are actually pretty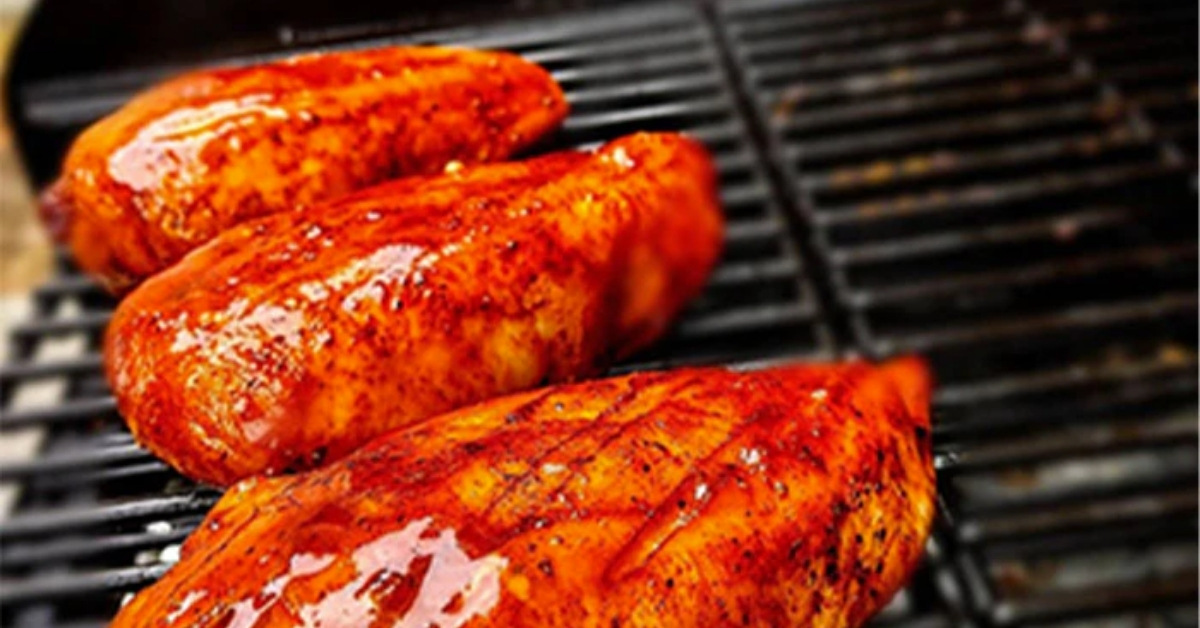 Smack anything on a pellet grill and expect smokey perfection later. That's true for red meats, cheeses, vegetables, and my