Prime Rib
Smoking prime rib is an art form – and it's one that can be easily mastered with the right information. In this definitive guide, we'll share everything you need to know about smoking this delicious cut of meat.
Prime rib is a classic cut of beef perfect for roasting and smoking. It gets the designation 'prime' from its grade with the USDA. It's often served bone-in and tends to have marbling, granting it a distinctive flavor.
Prime Rib Nutrition Facts
If you're considering one of many prime rib recipes, it's also important to know the meat's nutrition. Prime rib is chock full of essential nutrients such as B vitamins, iron, and of course, protein. It's generally considered a lean cut of beef, although it has some intramuscular fat in the center.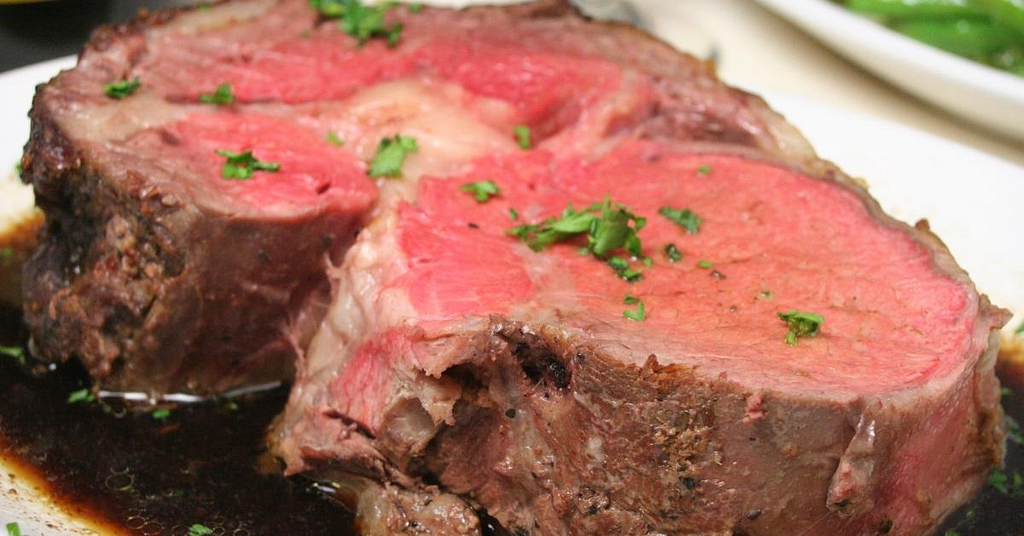 How to Smoke Prime Rib on a Pellet Grill
First, you'll ideally want a bone-in roast as these typically have more flavor. Most importantly, you'll want to choose the best wood pellets and grill. At ZGrills, we have options to fit any preference and budget with some of the best wood pellets to smoke prime rib around.
While your grill is heating up to 225℉, take your prime rib out of the fridge and rub it down with your favorite seasonings. The best prime rib is smoked from room temperature until it reaches 125℉ internally. Our tips for how long to smoke prime rib are below.
The right seasonings can take any prime rib to the next level. However, our top tip is to keep it simple and let the meat and smoke itself do the work. We recommend blanketing it in salt and pepper before smoking to get that nice outer layer of crispness.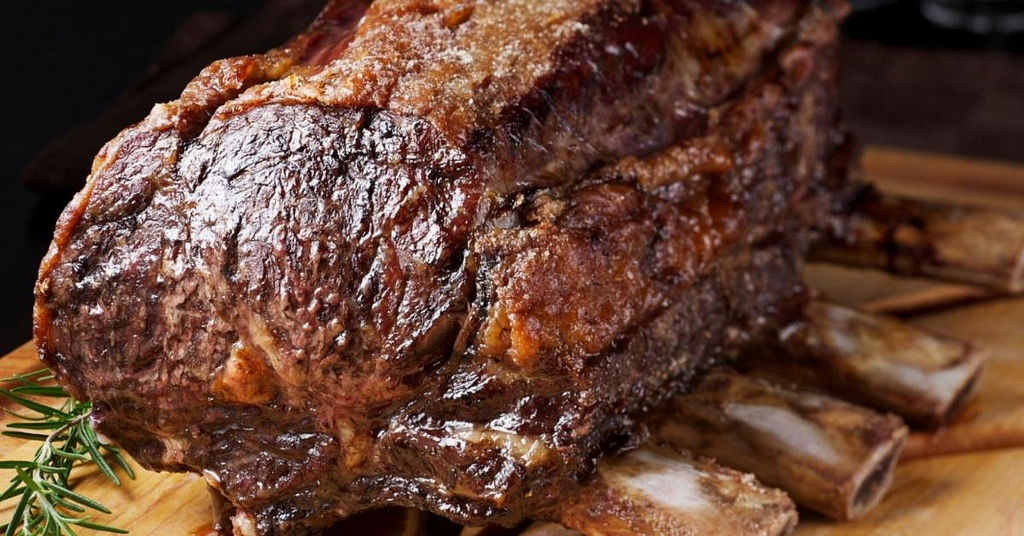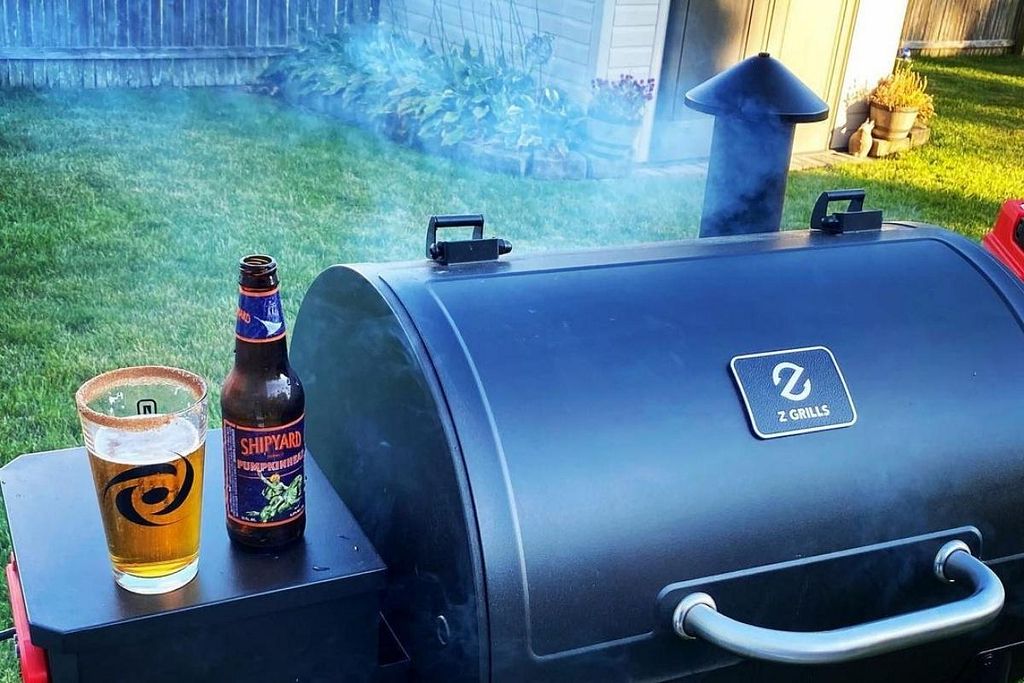 How Long to Smoke Prime Rib
If you're looking for hard rules about how long to smoke prime rib, this usually comes down to how much meat you have. For an 8-pound cut, we suggest giving it 4 to 5 hours or at least 30 minutes per pound.
How Much Prime Rib Per Person
A good rule of thumb for a successful barbecue is to prepare about ½ pound of smoked prime rib per person. Remember that your guests will also eat other sides, although there's nothing wrong with a few leftovers!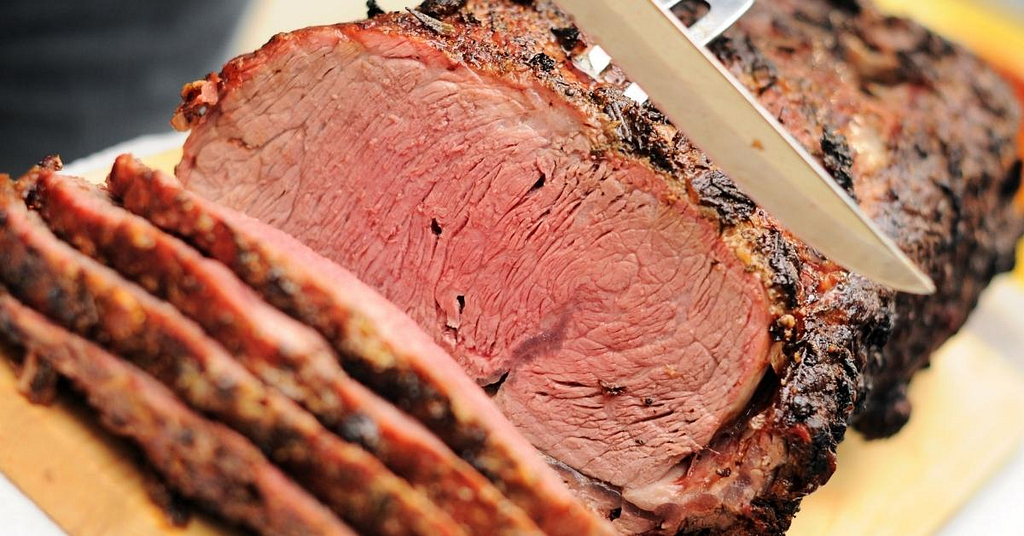 What to Do With Leftover Prime Rib      
If you've actually got some of that mouth-watering prime rib leftover, here are a few suggestions to make the best use of it.
Make your own French Dip sandwich with prime rib.
How about a cheesy prime rib quesadilla?
If you've got a little more time on your hands, a pot pie is an excellent use of that leftover prime rib.
We not only make the best grills and pellets, but we also walk the walk. Check out some of our top prime rib recipes below!
Side Dishes for Prime Rib
Wondering what to serve with your prime rib? Here are a few of our favorite pairings.
Best Wood Pellets for Smoking Prime Rib
At Z Grills, we have a wide selection of the best wood pellets to smoke prime rib around. It really comes down to your personal taste. Our pellets are all 100% natural wood with extremely low ash content; With options from hickory to apple wood, you can't go wrong!