Pork Loin
An adequately smoked pork loin is among the most satisfying and succulent cuts around for pork lovers. At ZGrills, we know this large cut lends itself to slow smoking which locks in unimaginable amounts of flavor.
A lot of people mistake pork loin for pork tenderloin, but these are actually different cuts of meat. Pork loin is usually much larger and comes from the back of the pig. Its size makes it ideal for grilling or smoking over long periods.
Pork Loin Nutrition Facts
Pork loin tends to be high in protein and low in sodium. It's also high in B vitamins like B1, B2, and B3. It can be a bit on the fatty side, but this can be cut off if you want to reduce it.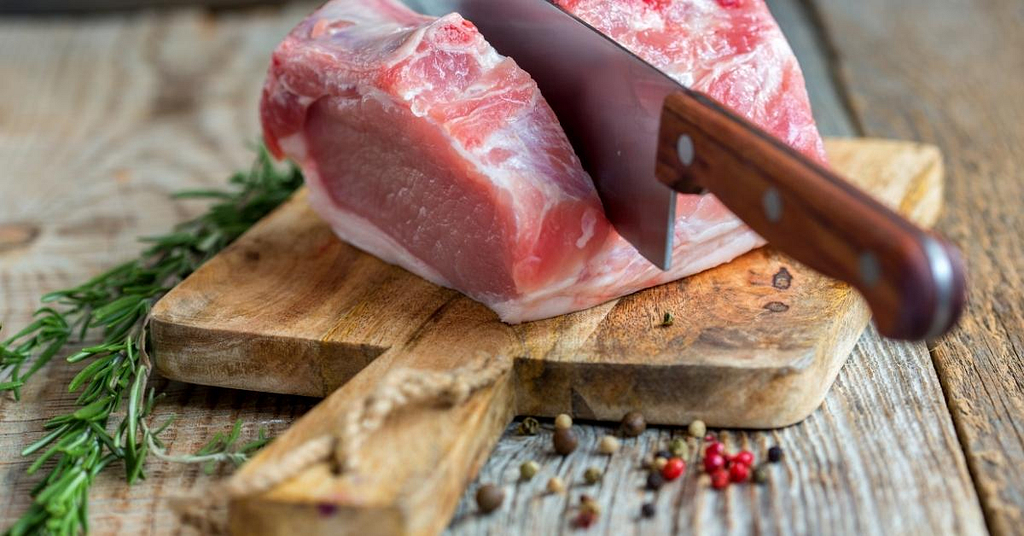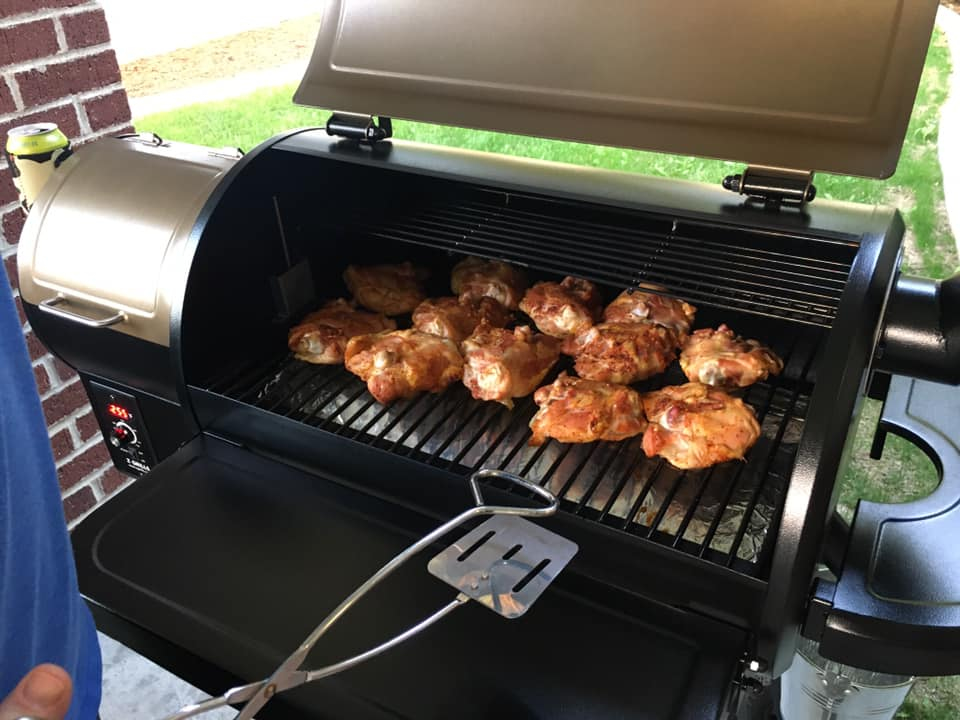 How to Smoke A Pork Loin on a Pellet Grill
Smoking a pork loin is actually pretty straightforward, but you need to start with the right tools. Make sure you have a meat thermometer and cooking tongs. We recommend using a Z Grills 6002E pellet grill for the best flavor.
Ensure your grill's temperature is at 225℉. We recommend using our fruitwood or applewood pellets for an array of fruity flavors. Once the internal temperature of your pork loin reaches 145℉, it's time to enjoy a smorgasbord of taste!
How to Season a Pork Loin
Pork loin lends itself quite well to various seasonings, from garlic, cumin, and coriander to rosemary and sage. It's really up to you, but our top tip is to mix your spices well before rubbing down the pork loin. This way, the spices will be evenly distributed and make every bite memorable.
How Long to Smoke Pork Loin
The question of how long to smoke pork loin is vital to the success of any grilling venture. In our opinion, you'll want to smoke it for around 3 hours, although this will depend on the size of your pork loin.
How Much Pork Loin Per Person
It's always important to know how much pork loin you need for your barbecue as you certainly don't want anyone going hungry! We usually recommend about ½ a pound per person, although this can vary. Remember that your meat will weigh a bit less after cooking.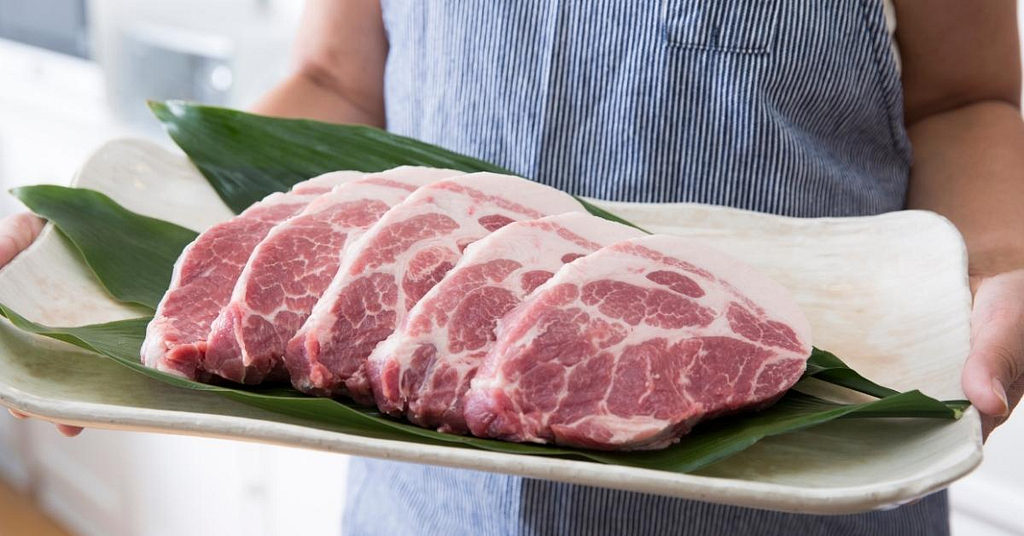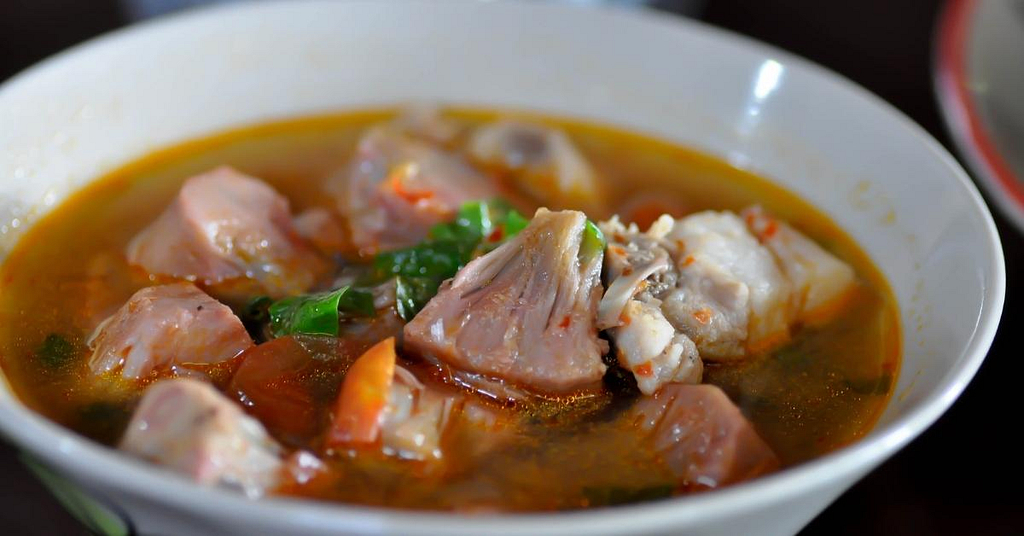 What to Do with Leftover Pork Loin
Having more than you need is a wonderful problem to have, but sometimes you need some leftover pork loin ideas.
One suggestion is to use it as pulled pork and make delicious sandwiches. If you prefer a Mexican take, try using it in pork carnitas. Another one of our favorite leftover pork loin ideas is this healthy vegetables and pork soup recipe.
If you're searching for pork loin recipes, look no further than our top suggestions!
Best Wood Pellets for Smoking Pork Loin
There are plenty of pork loin recipes out there, but don't overlook the importance of good wood pellets to the final result. Pork loin does very well with fruity flavors as well as hickory or oak. Why not give one of our particular wood pellet styles a try today?