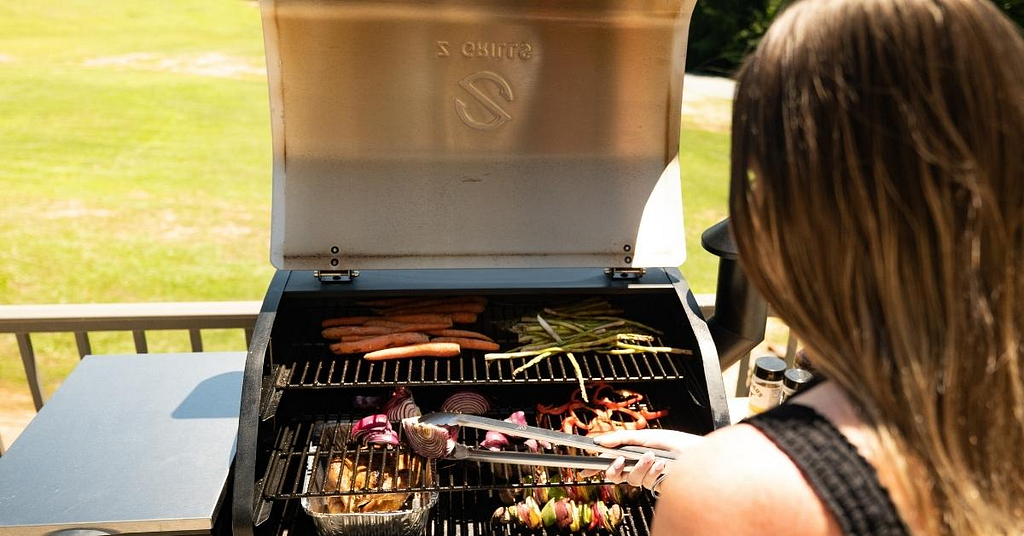 A family BBQ is a nice way to complete a weekend or holiday hangout. The fun and laughs are nice, but the backdrop of savory smells just makes everything better. You can plan a family BBQ anywhere; the most important thing is that people are gathered to eat and have fun.
We know that running around to get everything ready can be very stressful. So, we're here to help out. We have some backyard grill ideas and recipes that will help kick-start your backyard barbeque.
The first things that come to everyone's mind when we hear of barbeques are hotdogs and steak. But many other ingredients are great on the backyard grill menu, like fish, veggies, and shellfishes.
Are you planning to host a backyard barbeque and are seeking homemade outdoor grill ideas to try out? Our top ten ideas cover all the options you could have in your event, like appetizers, the main dish, veggies, and side dishes.
Check them out, and let's impress the guys with these easy BBQ recipes.
Add a header to begin generating the table of contents
Appetizers
No party is fun when you don't have food. A well-planned bbq should have an appetizer. Let your guest have something to munch on while your main course is on its way. There are many backyard grill ideas on appetizers you could pick from, but we'll pick out the best for you. Here are some you can work with: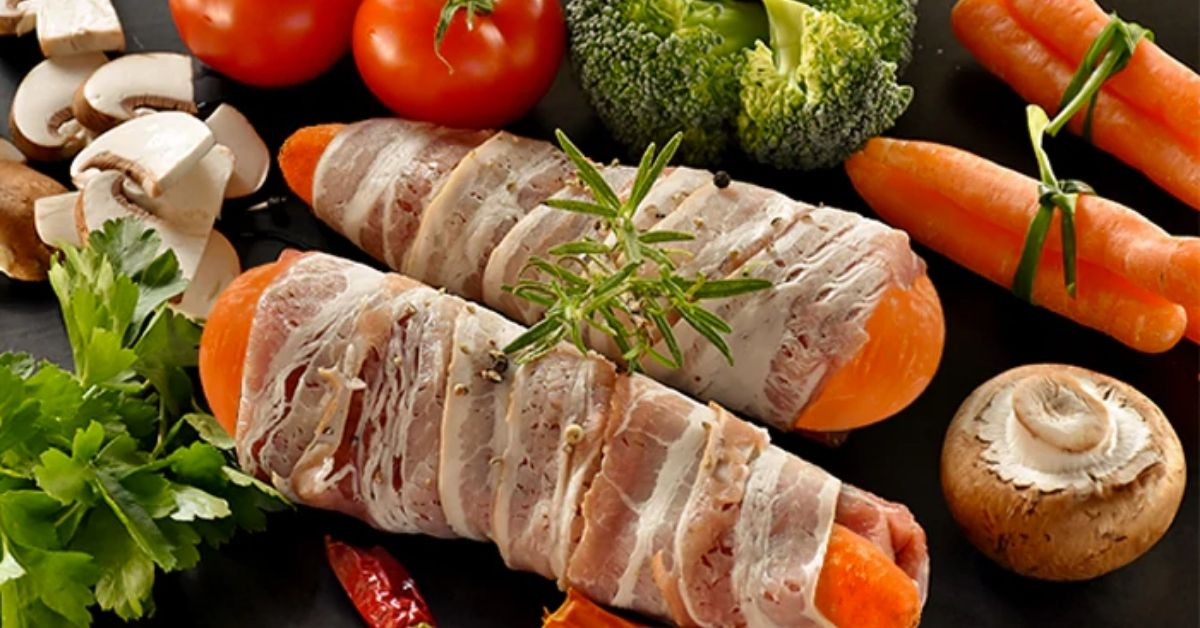 This beauty is fast to prepare. It is a fantastic appetizer that you can prepare on any holiday grill. The delicate blend of carrot and lean bacon makes it hard to resist.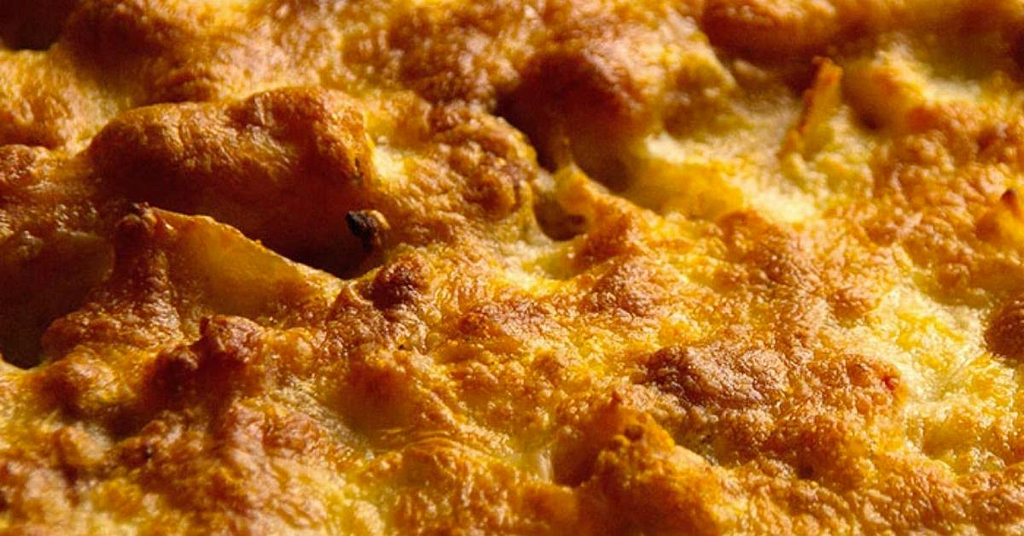 This dish is straightforward to make. It's perfect for hangouts, and in three basic steps, your smoked dip is done. The recipe for this menu is easy and following it won't be a problem. You wouldn't want to miss this one on the backyard grill menu.
Steak
After choosing your appetizers, the next aspect of your family BBQ should be the meat. Considering steak as your main course is a good choice for you. However, the right steak menu will require you to buy the best meat from the market. Treat your steak properly; you don't want to ruin your event with spoilt meat.
You can try out these steak menus: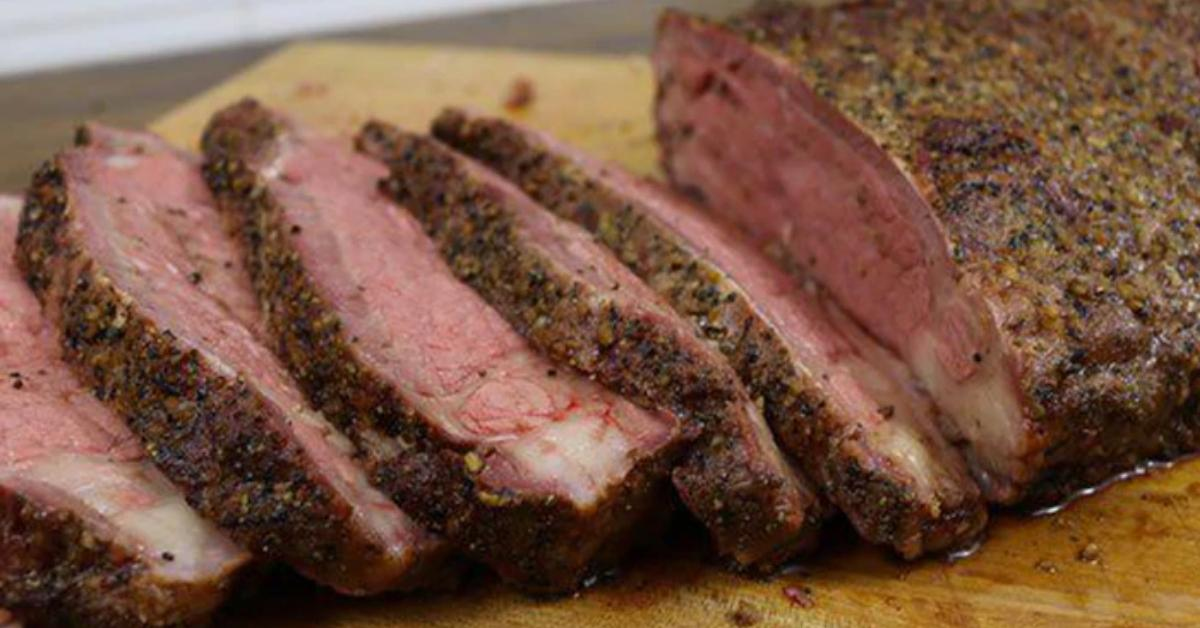 This backyard grill menu is much better than the regular steaks. Its favor and slenderness make it an excellent choice for family BBQ. 
Are you looking for cheap grilling ideas that still put your holiday bbq on the high spot? Then this backyard grill menu is for you. They are effortless to prepare, and you are ready to blow minds in thirty minutes.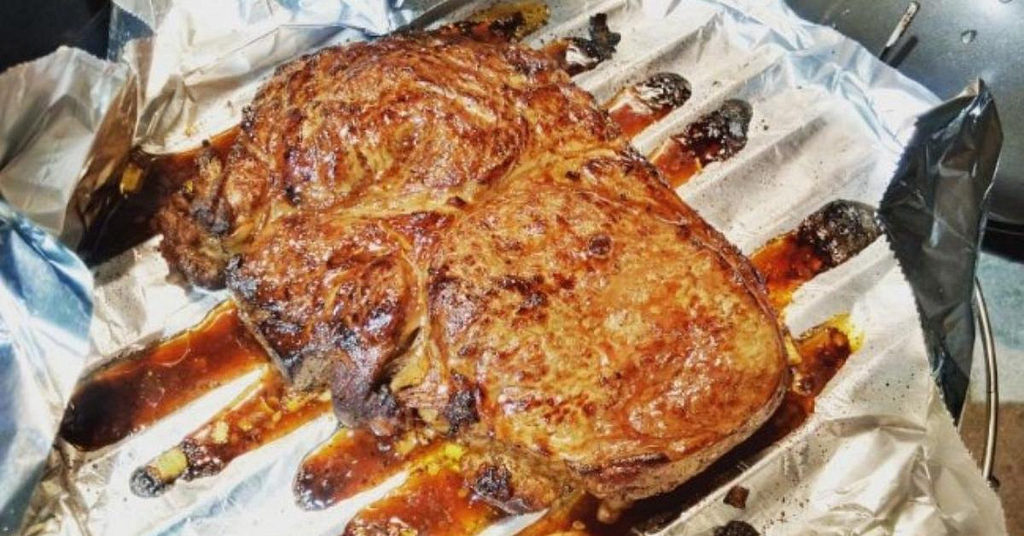 Vegetables
Vegetables are vital ingredients when mentioning some popular smoked food ideas with a backyard barbeque. Many people forget about these cheap grill ideas when hosting their family bbq. It would help if you considered going to the market to buy some fresh veggies. It adds color to your backyard barbeque.
We have selected the top backyard grill menu you could choose when spicing your backyard barbeque with vegetables. They are: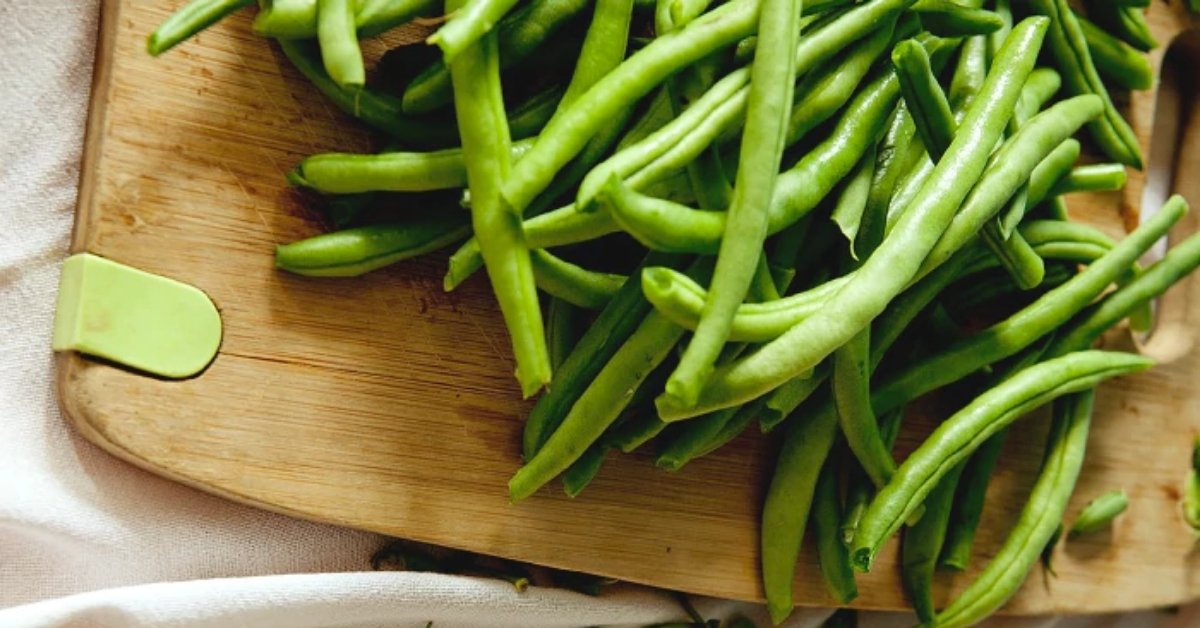 These smoked food ideas are excellent, with many backyard grill menus like smoked turkey, smoked flanked steak, and smoked meatloaf.
You provide your guest an extra crunch as they dig through your meaty goodness with these. It takes quite a while to prepare, but backyard grill ideas like this are worth the wait. 
Family BBQs with a backyard grill idea like this get all your guests blown away. You only need two key ingredients to put this on the backyard grill menu.
Smoking tomatoes on a pellet holiday grill gives a mouth watery twist on this juicy fruit, and cooking time isn't so long. 
Fishes
The goodness of fresh fish on a grill is out of this world. Homemade outdoor grilling ideas from fishes are speedy to prepare. When choosing, pick firm fleshy ones perfect for your holiday grills like trout, salmons, tunas, and halibuts.
We have got some backyard grill ideas on fish that you could consider. They include: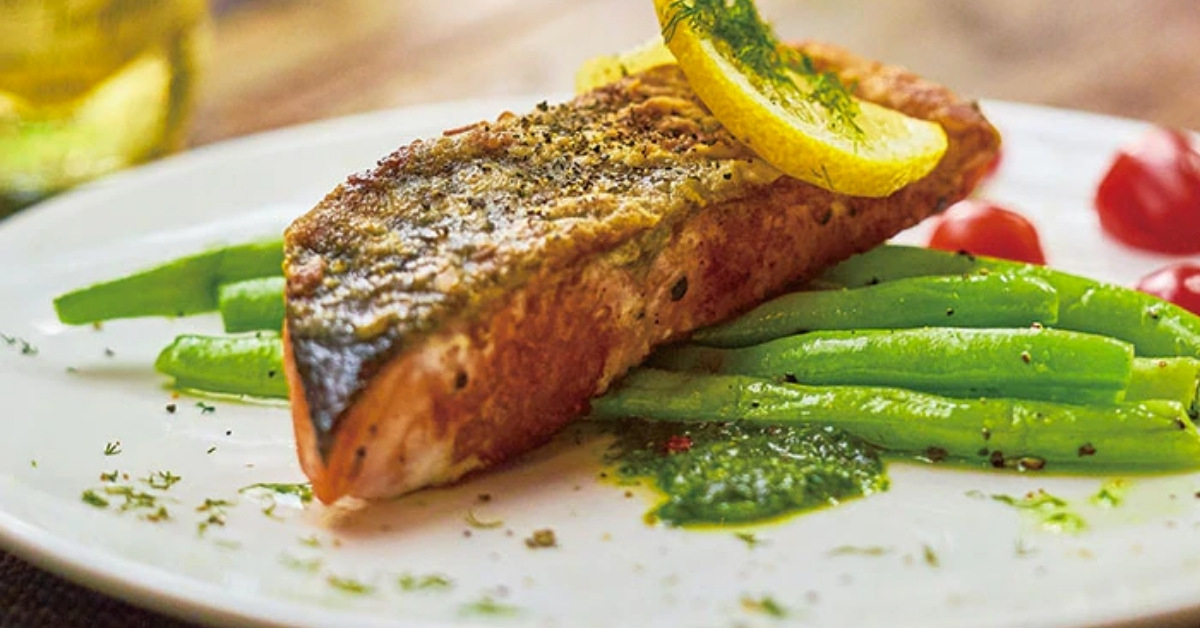 This is one of our top smoked food ideas for a family bbq. It is a good meal because halibuts contain low-fat and perfect protein. They are ideal for a holiday grill. 
Having a family BBQ with smoked trout on the menu draws your guests' attention. This can go alongside other main food courses and even stand on its own as a main course. Sure, it's not a nice slab of T-bone, but it does fine.
They are easy to make and taste exquisite with the best recipe. Blow away your guests' minds with this smoky and tasty dish on the backyard grill menu.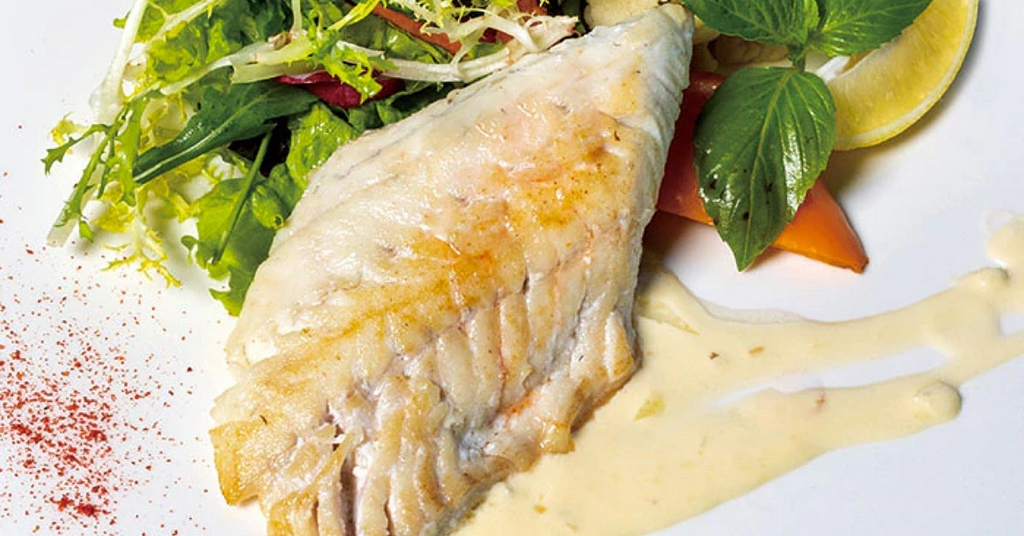 Side Dishes
If you want to impress everyone, you will need side dishes on the menu. They pack a lot more punch into your holiday grill. There are so many dishes that would fit as side dishes. Potato wedges, coleslaw, corn salads, and grilled fruits can do the trick. Here are ideas you can try:
This dish is one of our top backyard grill ideas to consider, and they are ready in about 30mins. A holiday grill with corn salads as a side dish gives your backyard barbeque a fine mix of colors, taste, and texture. 
If the corns won't do for you, grilled potatoes are another alternative. They are effortless to make, and they can go with all other meals.
Final thoughts
Putting up the best family bbq will require you to know the recipe and ingredients of some backyard grill ideas. We've selected some of the best backyard grill ideas for you to choose from.
You can check us out if you need more backyard grill ideas and recipes for your holiday grill. At Z Grills, we offer the best advice and equipment for your backyard barbeque. We have everything from recipes to automatic pellet grills and the best bamboo boards for cooking.
Check us out today. Let us help you create an excellent holiday grill experience.