Brisket
Mouthwatering brisket doesn't have to be difficult to achieve. Learn about what makes this cut so succulent and how to serve it up right at your next barbecue!
Brisket refers to a specific cut of beef, coming from the breast of a cow. Since these muscles are often worked, it tends to be a tough cut requiring a slow smoking process to tenderize it.
Brisket actually consists of two parts, the brisket flat, and the brisket point. The brisket flat is relatively lean, but the brisket point can be pretty fatty. According to the Texas Farm Bureau, brisket contains high amounts of oleic acid, which is known to help increase levels of good cholesterol.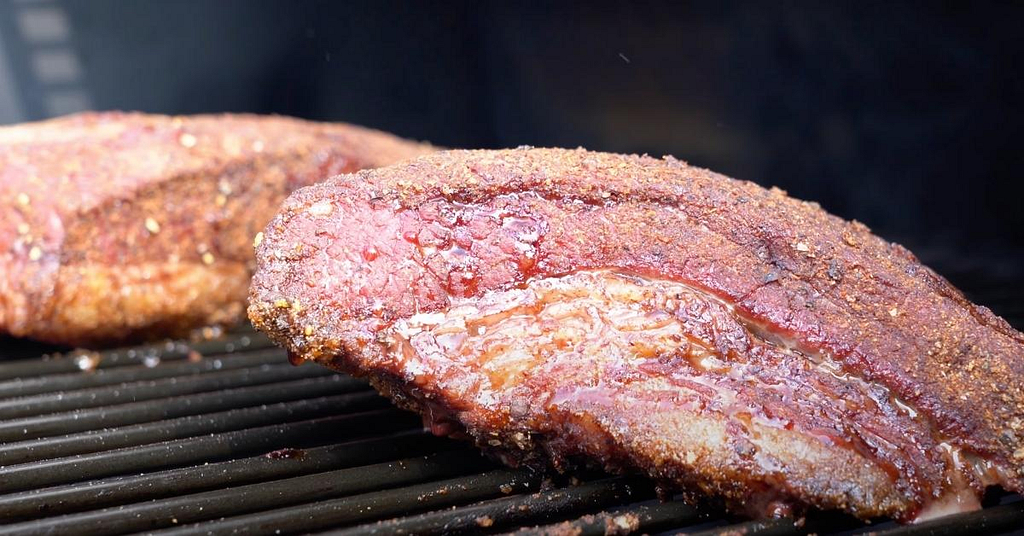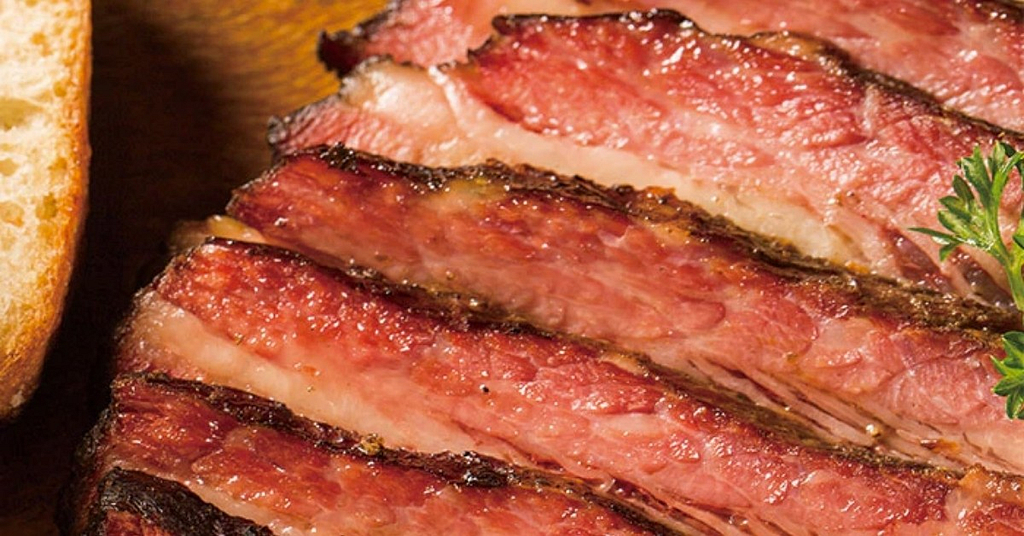 How to Smoke a Brisket on a Pellet Grill
Smoked brisket is some of the most delectable meat imaginable, practically melting in your mouth and oozing that charcoal taste. To get the best brisket possible, you'll want to smoke it correctly using these tips below.
Using your favorite wood pellets, ensure your 1000D3E pellet grill is at 195℉.
Make sure you cook your brisket fat side DOWN.
Check your brisket's temperature using a thermometer. It should be around 200℉.
Seasoning a brisket is primarily a personal preference. However, our go-to method is to mix the spices beforehand. For example, we often employ a mixture of garlic, salt, and black pepper. Alternatively, you can also use an injector to fill your brisket with spices.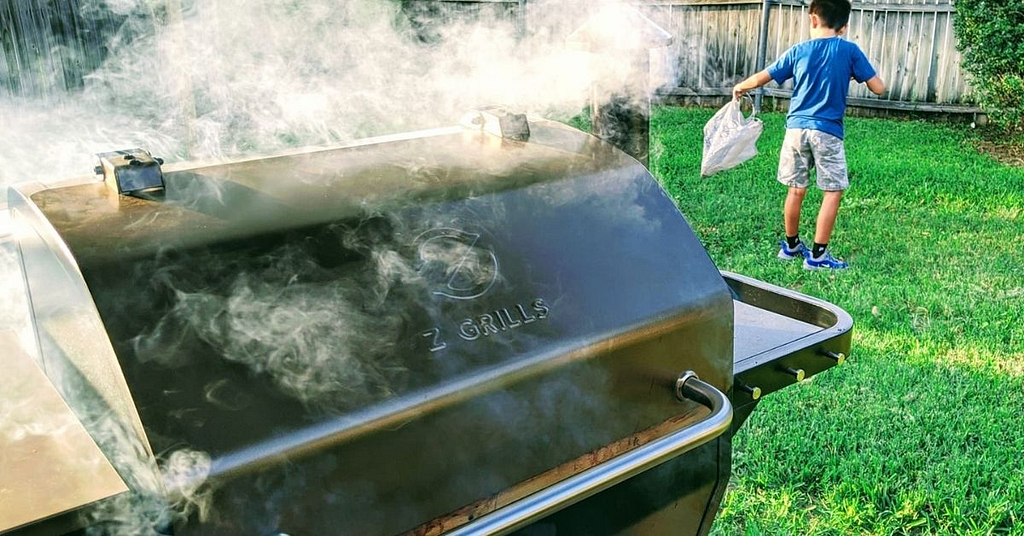 How Long to Smoke a Brisket
If you're wondering how long to smoke a brisket, it depends on temperature and amount. If you follow one of our brisket recipes, this can certainly help. However, our general tips for how long to smoke a brisket are around 6 to 7 hours for 10 pounds and up to 15 or 16 for 20 pounds.  You can check out our article on smoking brisket at 250 vs 225.
How Much Brisket Per Person?
Ah, the perennial question of how much food is necessary for a barbecue. You should keep in mind that you will likely be serving other food along with the brisket and that cooked brisket weighs less than when you bought it. A general rule of thumb is 12 pounds for 20 people.
What To Do With Leftover Brisket
You've had a fantastic party, and now you need ideas for your leftover brisket? Making brisket sandwiches is always a winner. You can also try adding your brisket as a protein to a salad and kick the flavor up a notch.
At Z Grills, we have a million and one ideas for brisket recipes. Be sure to try out just a few of our favorites below:
Wondering what will really pair well with your brisket? Why not try these savory add-ons?
Smoked Brisket
It's easier than you think to get a perfectly cooked, flavorful, tender, and fall-apart brisket when you try this smoked brisket recipe on a Z Grills pellet grill.
Instructions
Preheat the Z Grills pellet smoker to 225°F.

Place the brisket fat side down on the grill.

Cook at 225°F until brisket internal temp is 160°F.

Remove from grill and place in a deep pan lined with aluminum foil.

Pour beef stock and light beer sauce into the pan, making sure it comes up to the top of the brisket.

Take extra edges of foil and fold them over.

Use a piece of foil and cover the top.

Place it on the grill again, cook at 250°F until brisket internal temp is 200°F.

Check brisket internal temp.

Once internal temp reaches 200°F, remove from the smoker.

Rest for 10 minutes before slicing.
Video
Best Wood Pellets for Smoking Brisket
If you're looking for the best wood pellets for brisket that money can buy, look no further than ZGrills premium wood pellets. Offering unparalleled flavors and ultra-low ash content, we guarantee you'll agree these are the best wood pellets for brisket around.