Labor Day weekend is coming up fast and it's time to start prepping for the party that will wave away the summer and welcome fall and a return to school for all the kiddos. Many kids will have started school again the week before and will be excited to tell everyone about their first week, while the adults will be celebrating the return of their child-free days. What's not to love?
Of course, no Labor Day weekend is complete without a big family cookout, so we've rounded up the best recipes to serve to your friends, family, and neighbors, plus some tips to ensure it all goes smoothly!
Add a header to begin generating the table of contents
How Can I Make Sure My Labor Day Party Goes Smoothly?
1. Prep what you can the day (or two) before 
Especially if you're having people over relatively early in the day (around or before noon) and you've got a lot of mouths to feed. This includes things like coleslaw and desserts, and if you want to smoke something large like a brisket, start it very early in the morning or late the night before, depending on when you want it to be ready to eat.
2. Be conscious of safe meat handling
The last thing you want is to give everyone food poisoning, so just make sure you store uncooked meat properly away from anything that's cooked and note down the safe internal temperatures of any meat you plan to cook.
3. On Friday, make sure your grill is clean
On Friday night, before you chill out with that beer (or your beverage of choice) to start the long weekend, open your grill up and check that everything's clean and looking good. If necessary, clean it then or on Saturday morning. Don't forget to clean it after your party! Check out our best way to clean a grill article to learn more.
4. Ask for dietary preferences
It's a good idea to shoot out a message to your guests to find out if they have any dietary preferences and how well-done (or not) they like their food. If you know you have vegetarians or vegans coming, you can ensure you've got plenty of veggies or an alternative for them – they may be happy to bring their own burger or similar to cook in your oven.
Best Labor Day Weekend BBQ Recipes
Here are some of the very best Labor Day recipes: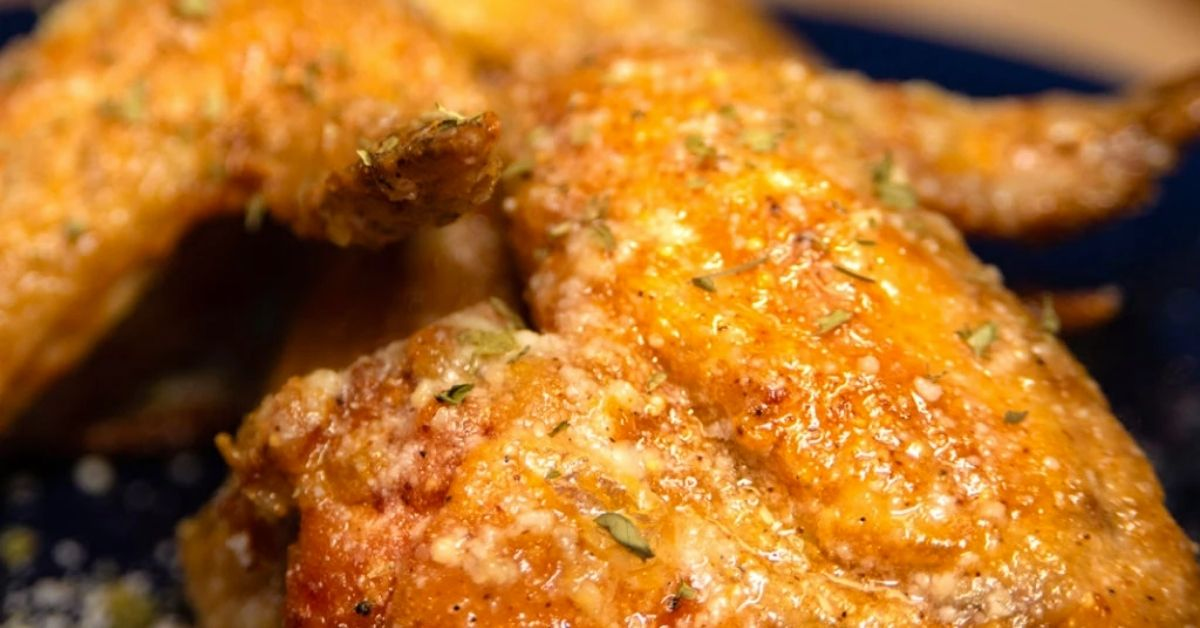 What could be better than smoked wings with cheese baked into the skin? This recipe gives your barbeque a gourmet touch without much effort!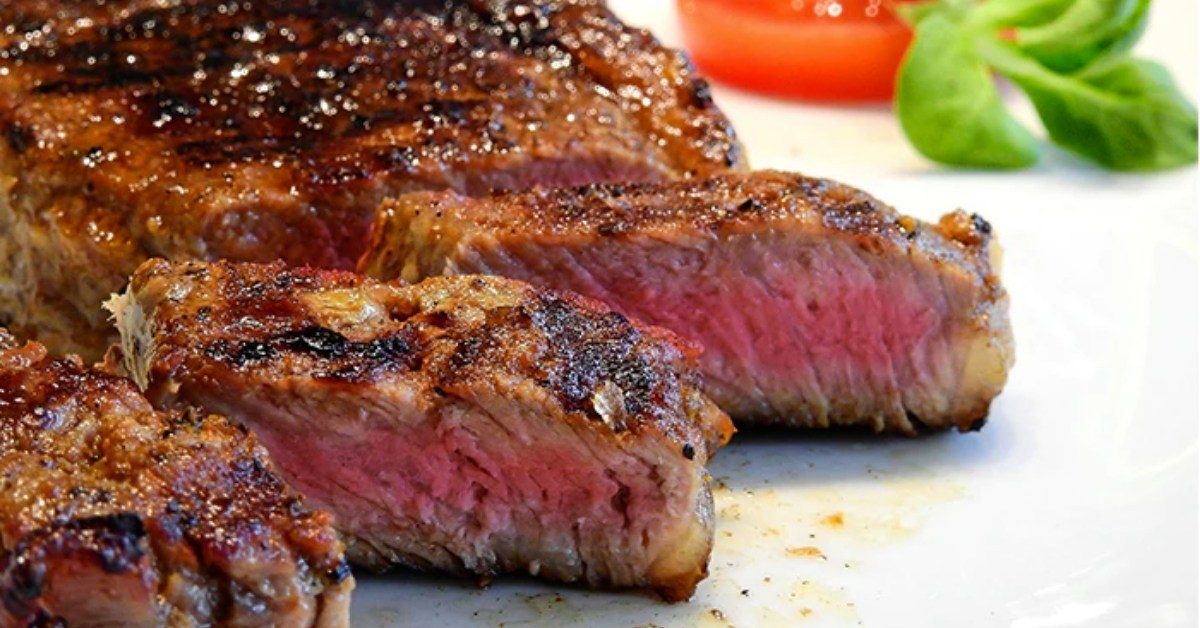 Perfect for buffets, this reverse seared BBQ tri-tip recipe will be a total hit with the steak lovers at your Labor Day party.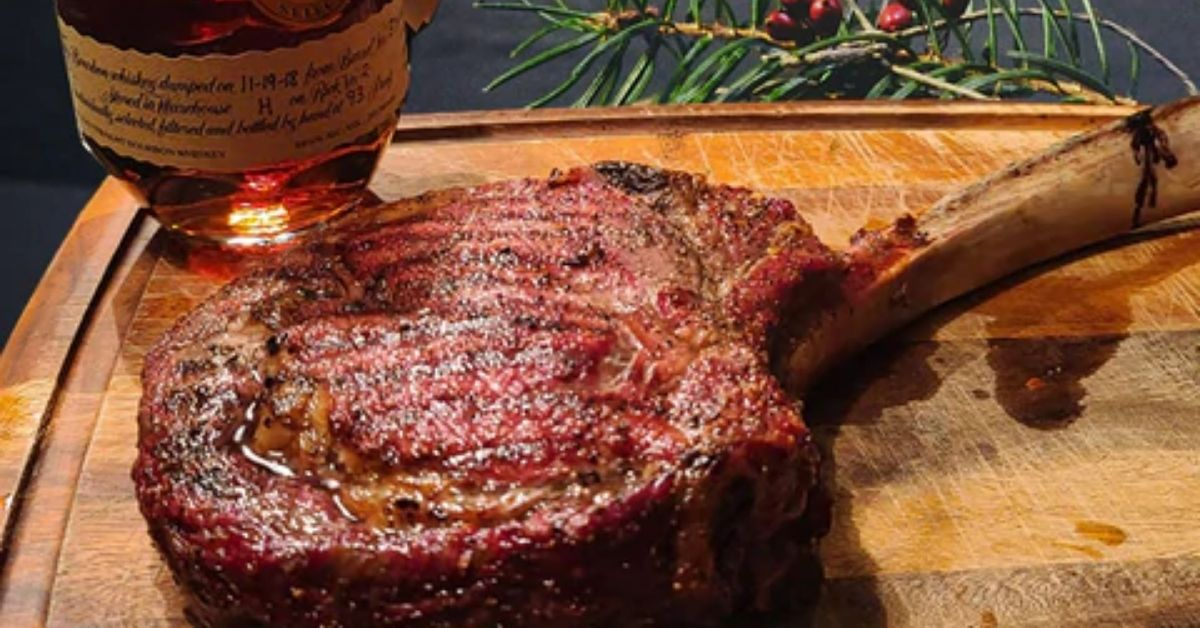 This recipe is a great choice if you're looking for recipes that wow for a fewer number of people. That's not to say you can't serve these to a party, but these pellet cowboy steaks will steal the show.
These smoked cheese burgers will have your guests begging to come back over to have them again, or asking you for the recipe and where you bought your Z Grills pellet grill!
Grilled corn on the cob is a delicious way to enjoy corn on the cob and gives the kernels a crispy, flavorful edge. To take it to the next level, this recipe includes a chili mayo sauce.
Got little ones or older family members coming who find a corn on the cob a little too much? This grilled corn salad recipe is the perfect alternative.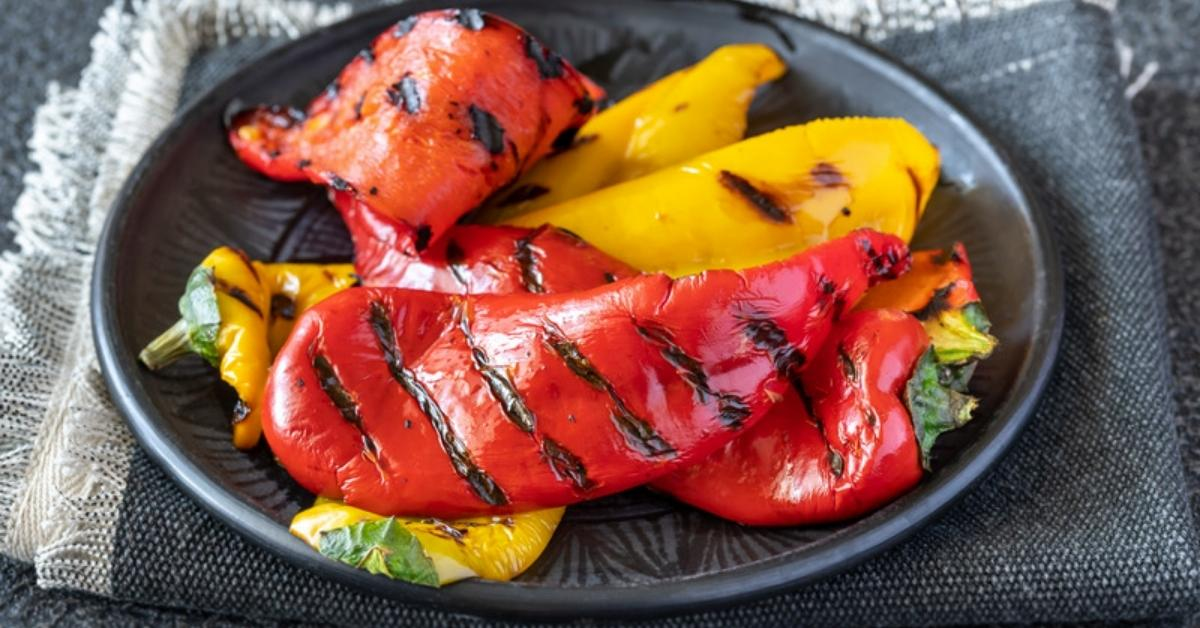 Bell peppers are good raw, but they're transformed on a grill! Simply mix quarters or halves of bell peppers with some olive oil and salt and grill on the grates for 5-10 minutes. Delicious!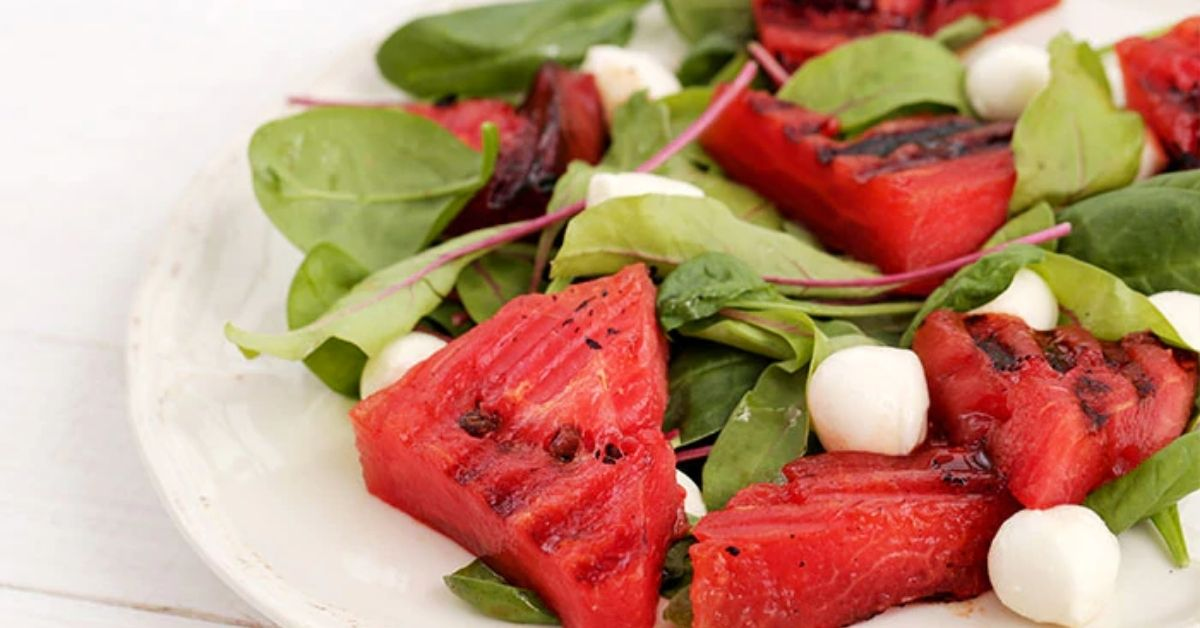 Think watermelon is just for dessert? Think again! You can serve grilled watermelon in a sweet and savory salad as a side or for your veggie guests.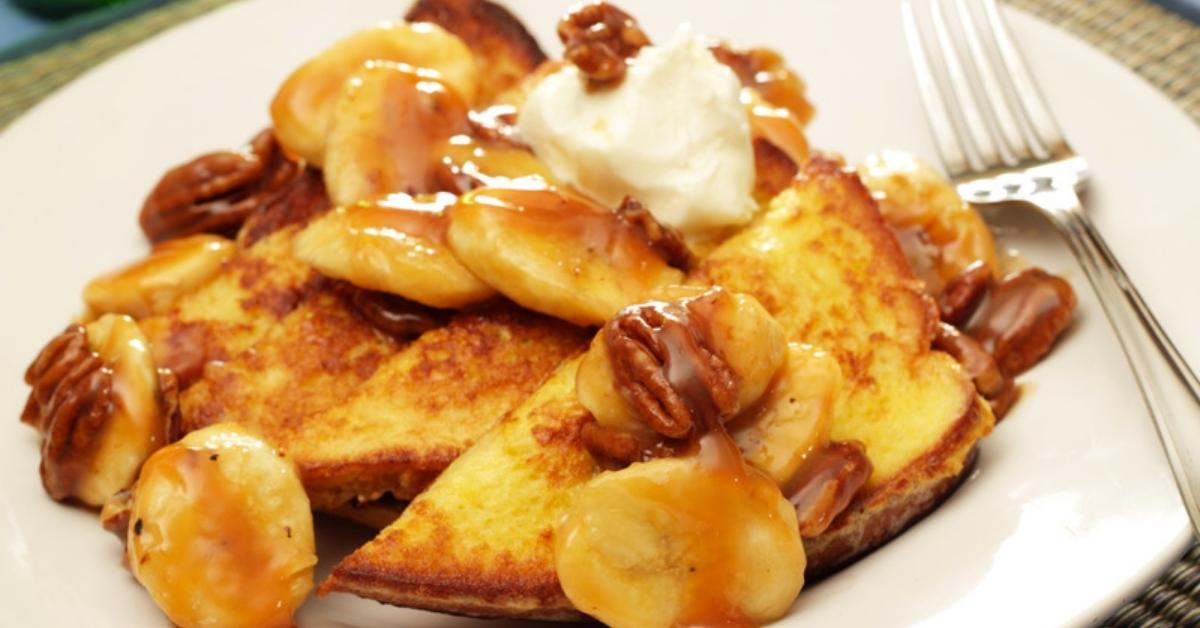 This easy barbecue recipe is ideal for enjoying ice cream – just follow the recipe but use your pellet grill instead of a charcoal grill.
These 9 recipes will wow your guests and make you fall in love with your pellet grill all over again! If you're looking for more recipes to impress, browse our full collection of inspiring recipes to turn up the heat this holiday weekend.
New to wood-fired cooking? Start your wood-fired adventure with a Z Grills wood pellet grill. Our family of grills and smokers have been perfectly designed to be as user-friendly as they are powerful and versatile, making them the ideal choice to start wood-fired cooking.