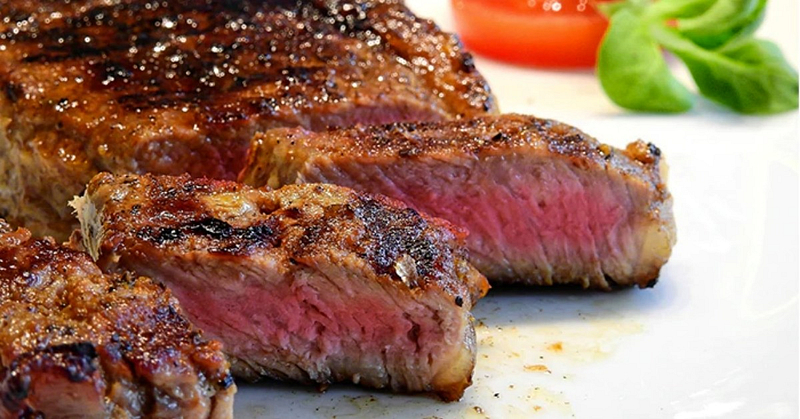 Reverse Seared BBQ Tri-Tip
Reverse seared on a Z Grills wood-fired grill, this tri-tip is everything a steak should be: juicy, tender, and flavorful. This easy Reverse Seared Tri-Tip is the perfect meat to feed a crowd!
Ingredients
3

lb

Tri-Tip Roast

Steak Rub
Instructions
Let the Tri-Tip come to room temperature and season well.

Heat the pellet grill to 225 °F.

Cook the Tri-Tip for 60-90 minutes or until it reaches an internal temp of 125 °F in the deepest part of the Tri-Tip.

Remove it from the grill and crank your grill up to the highest setting.

Sear the Tri-Tip on each side for 5 minutes.

Let it rest for at least 5-10 minutes.