Z GRILLS THANKSGIVING GUIDE 2022
Celebrate holidays the wood-fired way. We've got turkey recipes, pro tips, how-to's, and guides to help you make your holidays one to remember.
To cook the perfect turkey, we only need to master three categories here: seasoning, time, and temperature. 
Read More »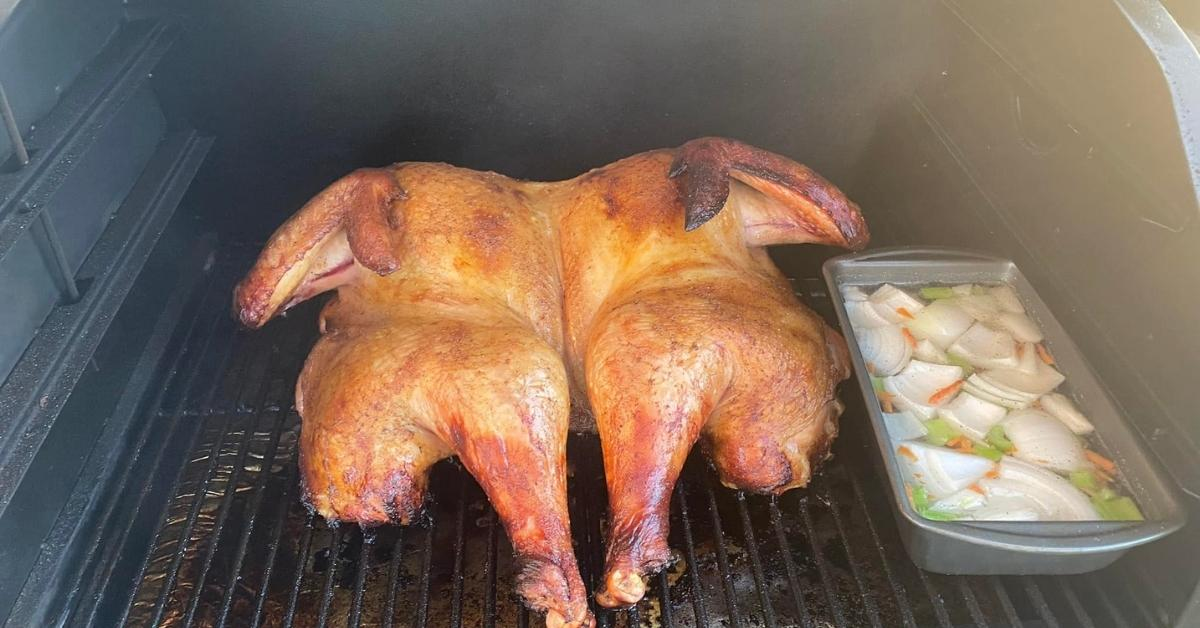 Follow these guidelines, and you'll get a gloriously moist bird overflowing with flavor.
Read More »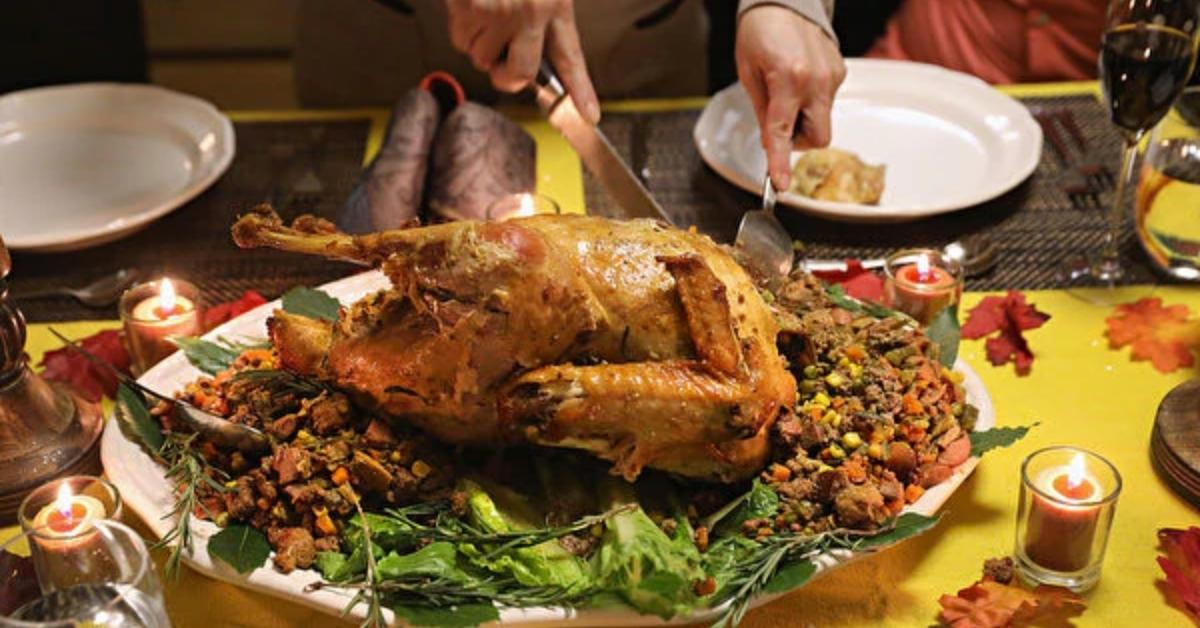 Forget those days of opening up the turkey to find the middle is still a bit pink or lacks flavor.
Read More »
Z GRILLS 2022 THANKSGIVING GRILLING GUIDE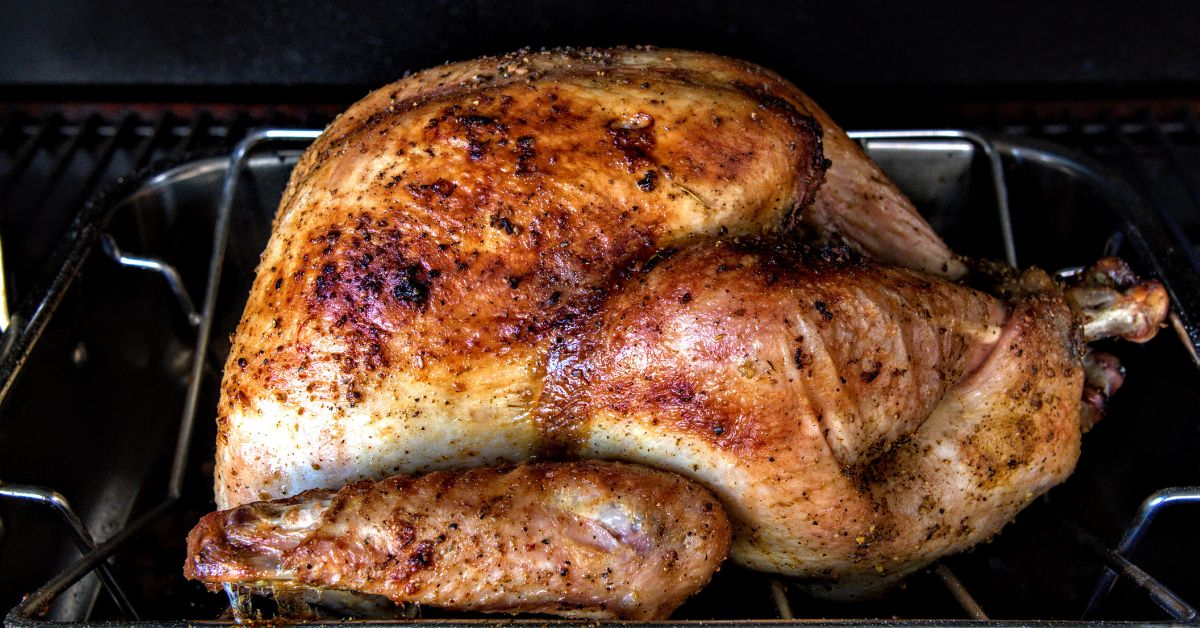 Smoking a turkey for the first time this year? Don't be anxious. This article has every knowledge you need.
Read More »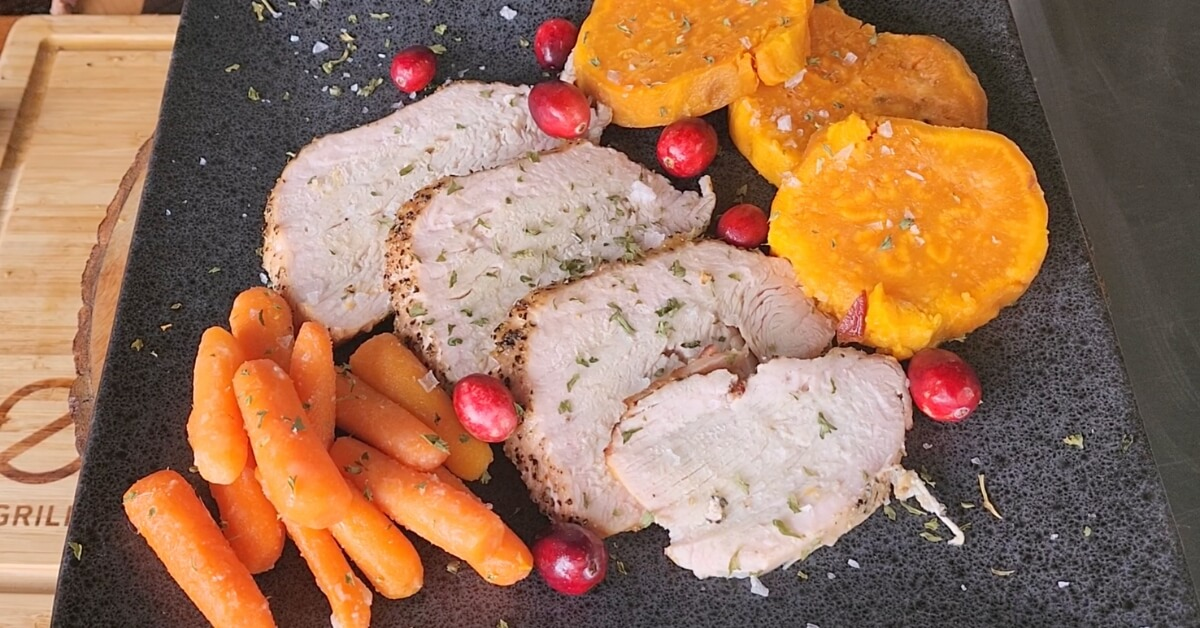 We are going to provide you with the steps you need to bring this amazing meal to your table with the help of your favorite Z Grills model!
Read More »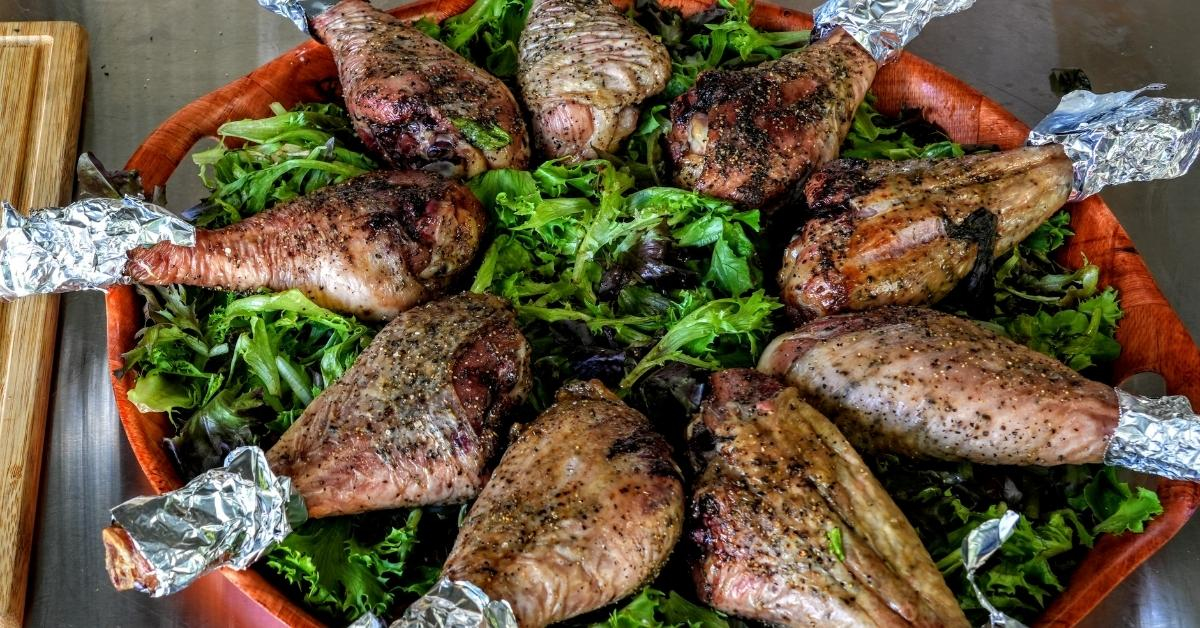 Let's jump right in and make amazing smoked turkey legs in no time.
Read More »
TOP Z GRILLS THANKSGIVING TURKEY RECIPES
Get ready for your Thanksgiving feast and save BIG. Grills, pellets, and tools, we've got everything you need to achieve savory success.
NOM NOM. YOUR INBOX IS HUNGRY.