Kansas City,the largest city in Missouri, sits on top of the Missouri/Kansas border and was founded in the 1830s as port town on the Missouri River where it connects with the Kansas River. KC has been renowned as cradle of Jazz Music after New Orleans. It was also known for its theaters, which was the center of the Vaudevillian Orpheum circuit in the 1920s. Most importantly, it has become a legendary capital for barbecue–Kansas City Barbecue.

Add a header to begin generating the table of contents
Henry Perry
Kansas City barbecue is a specific regional style focused on slow smoked meat. It originated with Henry Perry in the early 1900s. Perry was an African-American restaurateur who originally worked out of a trolley barn on 18th and Highland, apart of the historical African-American neighborhood.
He offered a ribs slow cooked, which he sold in newspaper pages for 25 cents a slab of meat. Perry's restaurant eventually became a cultural center during the renaissance of Kansas City Jazz.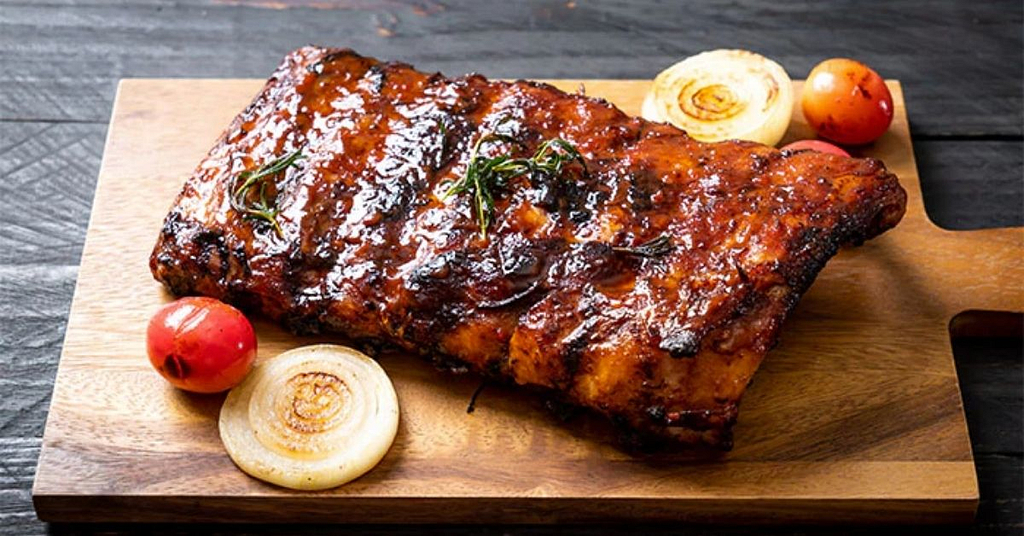 Barbecue KC Style
Kansas City style utilizes the full spectrum of meat: pork, beef, chicken, turkey, and lamb. Whatever you want to grill can become KC BBQ. What makes it special is what you add to the meat. Its rubbed with pieces and served with a thick tomato-based barbecue sauce. Many KC restaurants/sauce brands offer a varied selection of sweet, spicy, and tangy flavors. But the foundational KC barbecue sauce is sweet and spicy. And how you cooked it, which would be smoked slowly over a wood fire with whatever a variety of timber you'd care to use.
This of course makes Kansas City barbecue a prime target for wood pellet grillers. So have it! Buy some of your favorite grilling meat and a classic selection of KC barbecue sauce. Make Perry proud! Use your z grills now!
A Z Grills is the best choice for you to enter the world of wood-fired grilling. Plus, All Z Grills wood pellet grills come with a 3 year warranty and will be delivered to your doorsteps free of charge.
Z Grills was originally a manufacturer of pellet grills for several top brands in this industry.
The Z Grills brand was founded in 2016. Z Grills quickly became one of the most respected names in pellet grills.
We are winning the market by delivering pellet grills that pack the same top brand quality, in a new trademarked identity, while selling directly to customers with factory-direct pricing.