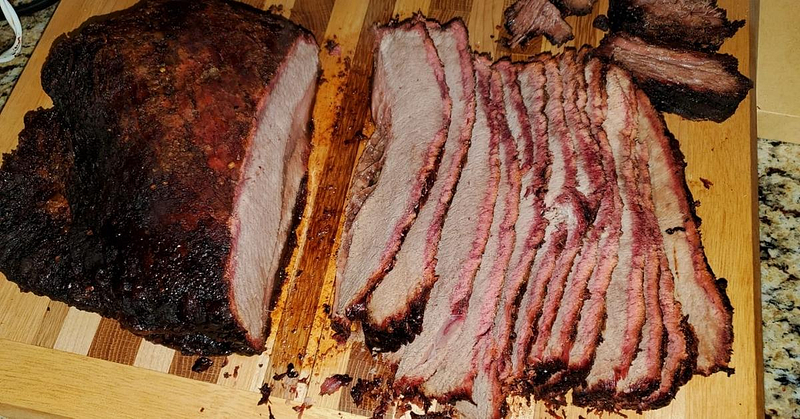 Roast Beef Slow Smoked
This roast beef recipe adds a ton of flavor to the beef with minimal effort! You'll enjoy tender, juicy beef roast infused with a big, rich smoky flavor that you won't forget for a long time.
Instructions
Preheat your pellet smoker to around 215°F.

Start by mixing the salt, pepper, smoked paprika, garlic, and onion powders together.

Give the roast a good rub down with Worcestershire sauce, and then apply the spice rub.

Cook it in a smoker at around 215°F for 4 to 6 hours. The roast is ready to come out when its internal temperature is between 145°F to 155°F. 

Before slicing, let the roast rest for 20 minutes, covered with foil. 

To help brighten up the beef's flavors, sprinkle a little salt on the slices.