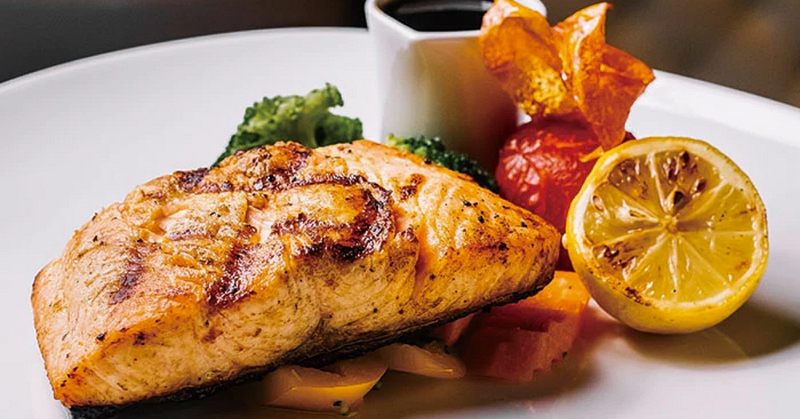 Smoked Swordfish
Smoking swordfish gives the meat a delicious, smoky flavor. This dish is simple and simply delicious. You can serve it as an impressive main course, paired with a sauce or salsa garnish.
Ingredients
4

swordfish fillets (about 4 ounces each)
Instructions
Make the brine by mixing the water, salt, and sugar in a large pot and stir. Add swordfish fillets to the bowl and refrigerate overnight in the mixture.

Preheat your pellet smoker to 225 °F.

Remove the fillets from the brine, rinse, and blot dry.

Brush a coat of olive oil on each fillet and mix salt, pepper, garlic powder, and onion powder in a small bowl for the rub. Apply the rub liberally to each fillet.

Put the fillets skin-side down on the smoker and cook for about 1 hour or until the internal temperature in the thickest part of the fillets reaches 145°F.