Memorial Day weekend is fast approaching, and you're planning out your Memorial Day Party. You're thinking of all the delicious food you'll eat, but you're stuck on Memorial Day ideas and how to celebrate Memorial Day after a Memorial Day parade. Does this sound familiar?
We've put together a Memorial Day Party guide that will take you through everything from Memorial Day activities to the reason behind the celebration of this special day. Let's dive into it, so you can start putting your Memorial Day Party planning skills to use.
Add a header to begin generating the table of contents
Memorial Day Background
The first part of planning every holiday is understanding the significance behind it. It's great to be mindful of specific holidays and events to make sure you're celebrating properly. As a quick Memorial Day background, this holiday is a way to celebrate and appreciate those who passed away during their U.S. military duty.
Every year on the last Monday in May, people around the U.S. celebrate this holiday. Some people include watching the presidential Memorial Day remarks at the Arlington National Cemetary or National Memorial Day Concert as part of their celebration.
Many throw a Memorial Day party which includes Memorial Day decorations (like mini American Flags) and Memorial Day crafts. Gathering with your family and friends is a special way to remember fallen troops.
How to Host a Memorial Day Gathering That's Fun and Safe
Here are seven tips that will help you properly celebrate the holiday.
Throw a Memorial Day BBQ
What better way to appreciate those who have fallen while in service than by gathering with loved ones? If you don't have time to clean the house for guests or expect a large turnout, consider booking your BBQ at a nearby park.
Pro Tip: Book in advance if you're looking to have your Memorial Day BBQ at the park, as these are popular spots for Memorial Day celebrations.
Send Invitations  
For more formal or larger events, it's best to prep and sends invites. As summer begins, many event invitations will flow through your mailbox (and your friends' boxes). Texting everyone the date and time won't cut it for this event, as it's easy to lose the information as you receive new texts.
Hire Entertainment
Entertainment is a big must when hosting a larger BBQ. Nothing puts a smile on guests' faces like enjoying live music as the smell of grilling food wafts through the air.
Pro Tip: Aim for a local entertainer who can sing various songs. You never know what type of music grandma and grandpa want to hear.
Deliver a Toast
Saying a few words before everyone begins eating is a great way to pay your respects to fallen soldiers. You can remind everyone what Memorial Day signifies and why you've gathered for this special holiday. If you have a family member who is a veteran or a military family, you may want to add them to your toast or ask if they'll speak about their experience. Remember to pause at 3 pm to remember those who passed away.
Keep Social Distancing in Mind
In this day and age, it's necessary to keep social distancing at the forefront of event planning. Ideally, this activity is outside so guests can spread out.
Check how many people can fit under the tent while observing social distancing if you're considering renting a tent. Keep this maximum number of people in mind and consider renting a second tent if you're over the allotted number of guests.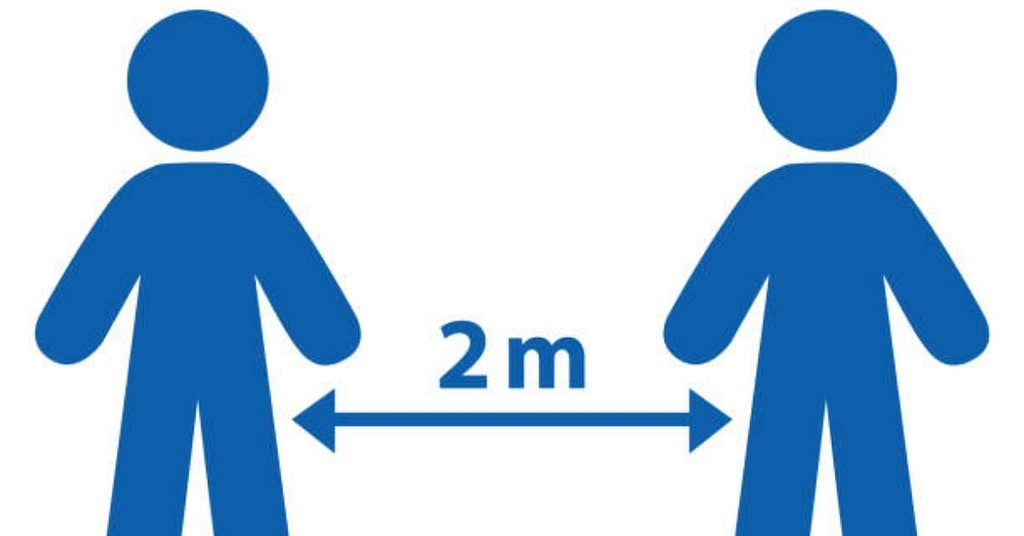 Have a Backup Plan
Unfortunately, sometimes things get in the way of plans, like rainy or unpleasant weather. In the case of storms, you'll want to have a backup plan. For example, consider if you can host everyone inside your home if it rains. If not, perhaps you'll want to continue booking a shelter at a park or renting a tent so that guests can wait out the rain.
Memorial Day Decorations
The décor is up to your standards, so you can either keep it simple or go all-out with the decorations. Your decorations could be as simple as crafting a mixed drink (like sangria) that feature the colors red, white, and blue.
Consider including themed tablecloths, napkins, and plates for a more formal event, which can be purchased at the store. You may even want to give away small flags for each person to take as a souvenir.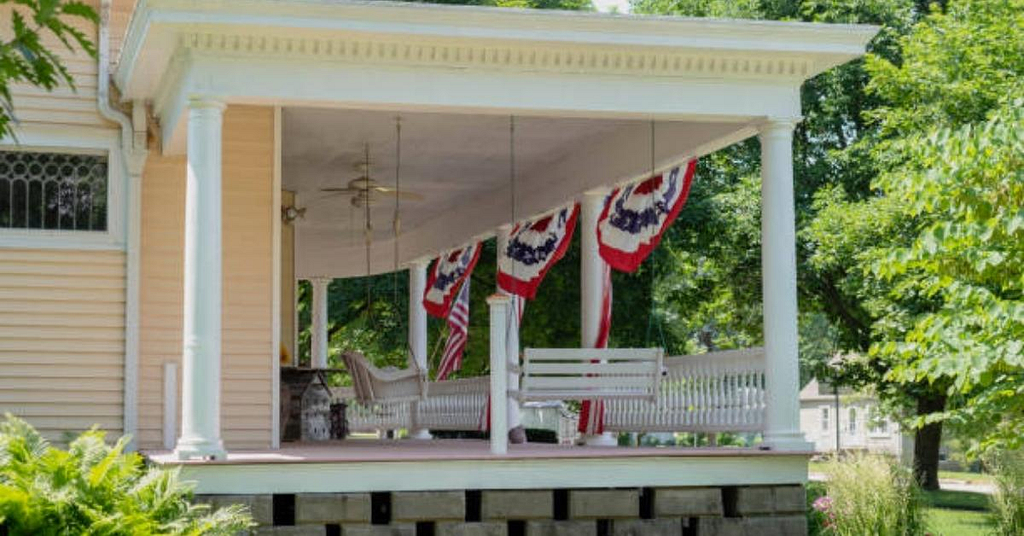 Memorial Day Menu Ideas
Not sure what to add to your menu that will help create a more Memorial Day-like atmosphere? Here are some ideas you can use for appetizers, drinks, entrees, and desserts for a festive Memorial Day celebration. Check out our article on the best memorial day bbq recipes for 2022.
Memorial Day Drinks
Crafting Memorial Day drinks that are fun and festive is much easier than you may think! Try serving a white wine sangria with red and blue-colored berries to keep with the red, white, and blue theme. For those who aren't drinking alcohol, you can offer lemon instead with the same berry combination. Pineapple slushies (alcoholic or non-alcoholic) are another festive drink that you can make. Create a blue and red sugar crystal rim, and the drinks are ready to go.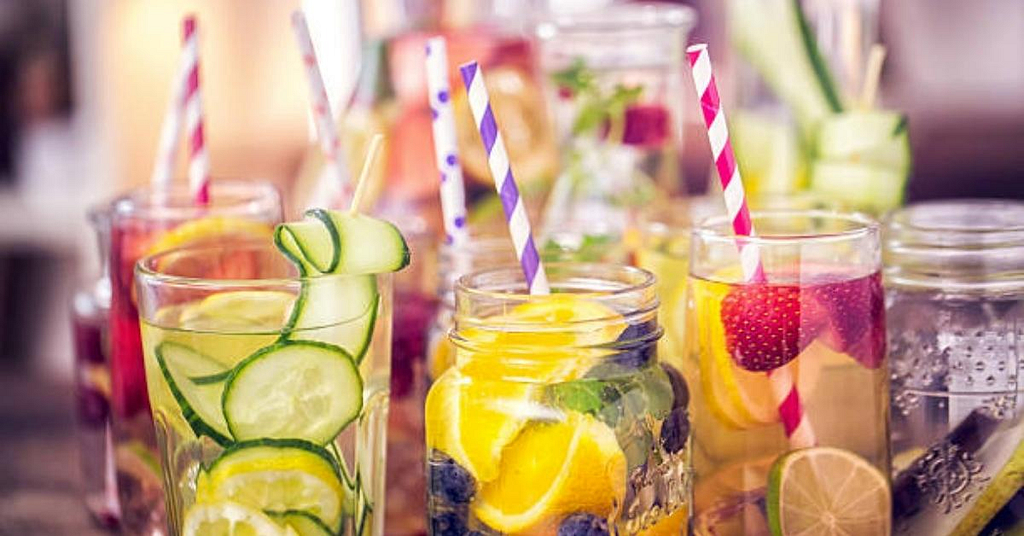 Memorial Day Appetizers
Memorial Day appetizers are easy to keep in the red, white, and blue color wheel. You can serve a delicious fruit salad for reds and blues with sides like potato salad as the "white" color. Or, add little American flag toothpicks into finger sandwiches for a pop of color.
Memorial Day Entrees
Since the appetizers and drinks are already themed, you can make your grill favorites like hot dogs and burgers as entrees. Everyone will love eating BBQ classics for your Memorial Day Party. Add some kabobs with various vegetables to brighten up the food offerings.
Memorial Day Desserts
Desserts are easy to dress up with Memorial Day colors. For example, a berry trifle provides all the colors in one sweet dish. You can also make brownies, cupcakes, or a cake with colored frosting that matches the theme.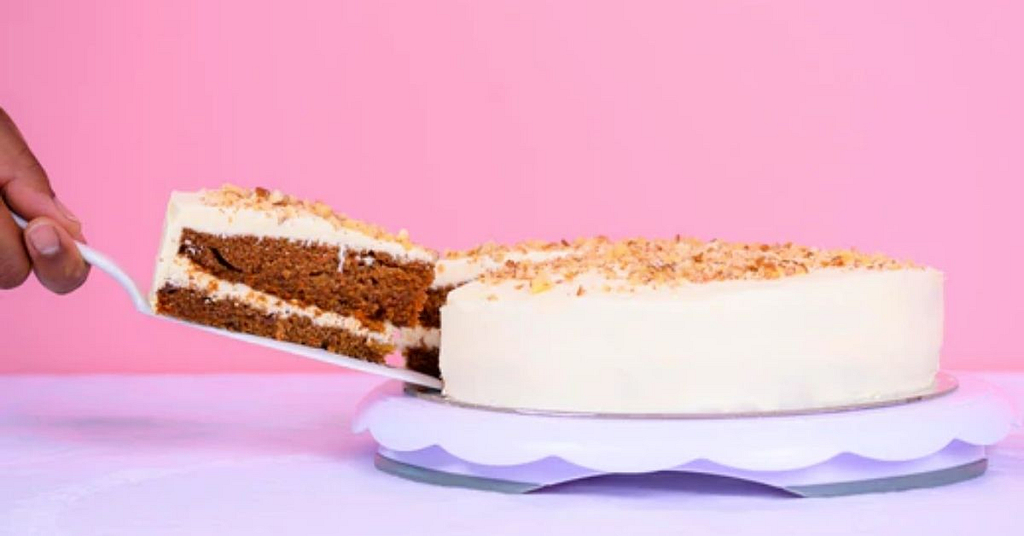 Memorial Day Activities
Of course, you'll need more to keep the guests entertained than live performances. Here are a few Memorial Day activities that you can set up for the ultimate Memorial Day Party.
Scavenger Hunt
Scavenger hunts are a fun idea for the whole family. Create the hunt around topics related to Memorial Day so guests can learn more about the holiday while hunting down the next clue. For example, to get the next clue, you must name the year that Memorial Day celebrations began.
Outdoor Games
Setting up games outside is always a winner when considering things to do on Memorial Day. These games can consist of badminton, volleyball, frisbee, croquet, bag-o, etc. These games are another set of activities that everyone will love, regardless of age.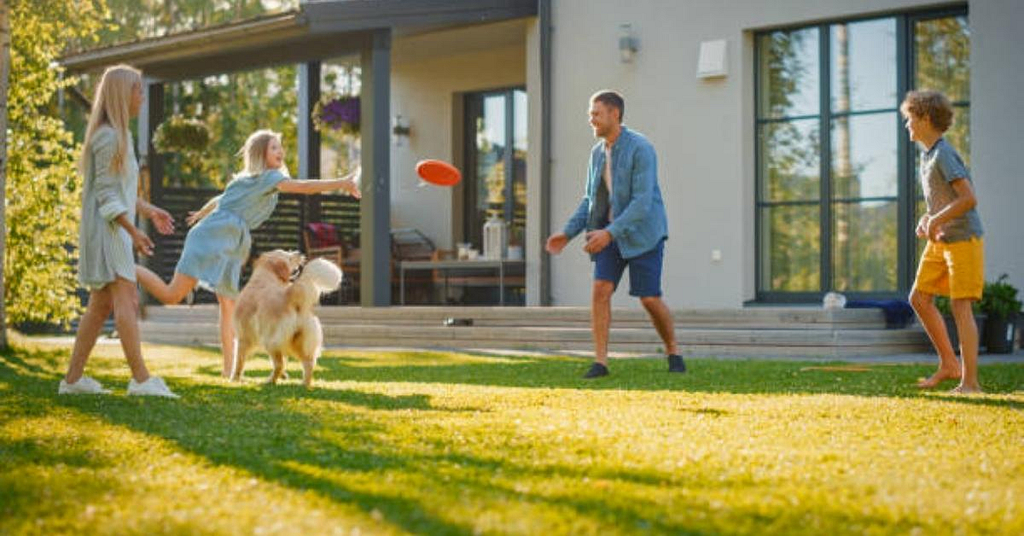 Conclusion
Memorial Day parties are much easier to put together with a plan. Using the information above, you can easily craft a Memorial Day celebration that will be the highlight of the year! Whether you keep it lowkey as a backyard celebration or rent a space at the local park during the three-day weekend, these tips and fun ideas will help keep your event fun and informed.
Z Grills is the perfect Memorial Day party booster. With wood pellet grills available for purchase and an array of grill accessories, you'll be set in no time to celebrate this upcoming Memorial Day. Z Grills offers high-quality products for all your grilling needs.
Franklin Sports Badminton Set – Backyard Badminton Net Set – Rackets and Birdies included – Backyard or Beach Badminton Set – Starter Set
FUN FOR EVERYONE: This go-to, complete badminton set is a perfect gift for the whole family that can be enjoyed by all ages for unforgettable outdoor fun
EASY TO ASSEMBLE NET: The net consists of 1" inch diameter steel poles that adjust the net from 5' 1" to 8' high so all ages can play. The net is 20' x 1.5' long so you can easily fit many players at once
ALL IN ONE SET: This set comes with (4) steel badminton rackets, (2) nylon birdies, (6) stakes and guy ropes
PORTABLE: This set comes with a carrying box designed to store and transport all the components of the set with ease so you can bring this set to the beach, the park, or anywhere else
FAMILY FUN: Create memories with family and friends that will last a lifetime with this complete badminton set from Franklin Sports