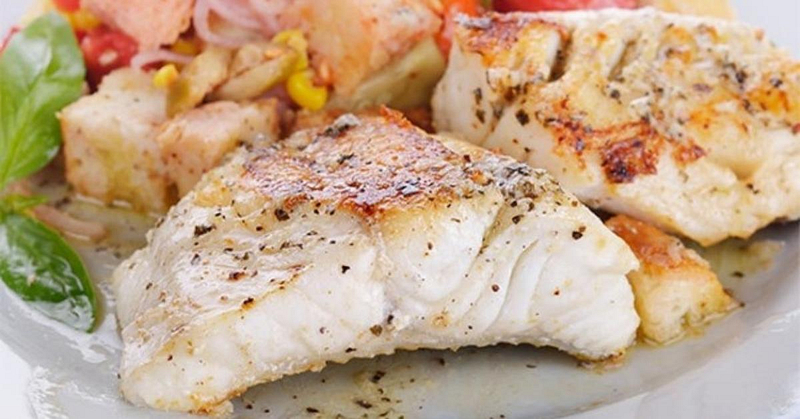 Grilled Mahi Mahi
This grilled Mahi Mahi recipe is easy to make and finishes in under 10 minutes. It's the perfect weeknight meal!
Instructions
Preheat your to pellet grill to 450 ºF.

In a small bowl, combine the spices. Mix well.

Brush each fillets with olive oil on both sides and then season the fillets with the spice mixture.

place the fillets onto the grill and grill for 4-5 minutes per side, until golden.

Drizzle with lemon juice. Serve.