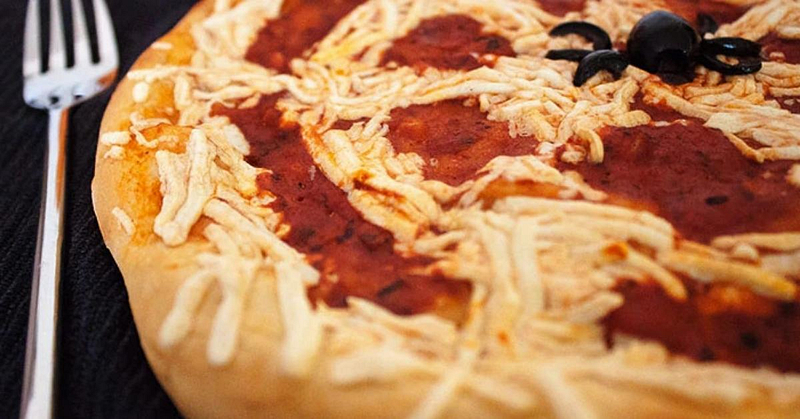 BBQ Chicken Pizza
Nothing beats that extra layer of smokey flavor that absorbs into the crust.
Ingredients
1 

Pizza Crust ~14" Diameter

1 

Skinless & Boneless Chicken Breast Cubed

1 

cup 

BBQ Sauce

1/2 

cup 

Fresh Cilantro Chopped

1 

cup 

red onion chopped

2 

cups 

Monterey jack cheese shredded
Instructions
Preheat your pellet grill to 400°F.

Cook the cubed chicken in a sauté pan over medium heat until thoroughly cooked. Then remove chicken from heat and drain, if necessary. Set cooked cubed chicken aside.

Roll pizza dough to desired thickness on a lightly floured surface. Ensure that your flour the bottom side of your pizza crust thoroughly so that it doesn't stick to your grill grate.

Spread BBQ sauce over the dough evenly, leaving a 1/2" border around the outer edge.

Sprinkle cheese, cubed chicken, cilantro, and red onion on top of the BBQ sauce and dough.

Lightly flour a pizza peel (a cutting board or cookie sheet will do if you don't have a peel). Slide under pizza and transfer to your grill.

Slide pizza off of the peel directly onto your grill grate.

Bake for 15-20 minutes or until cheese has melted and crust is lightly browned and crispy.

Remove pizza from grill, allow to cool for about 5 minutes – then slice, serve, and enjoy!