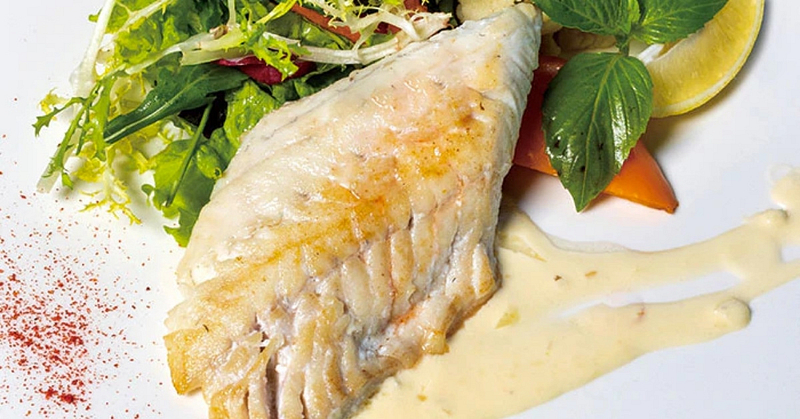 Smoked Trout
Smoky, meaty, and sweet, this smoked trout plays well with all sorts of beverages. It's easy to make in your backyard, tastes better than those store-bought, and will wow your guests. What more can you ask for?
Instructions
For the brine, dissolve the kosher salt and brown sugar in water.

Place the trout fillets in the brine, skin side up, and brine the fillets for 15 minutes.

Preheat your pellet smoker to 180 °F.

Remove the trout from the brine and transfer it to the grill grates.

Smoke the trout for 1.5 to 2 hours with the lid closed, depending on the thickness of your fillets.

Smoke until the trout reaches an internal temperature of 145°F or until the trout flakes easily.

Remove the trout from the smoker and serve warm, or let it cool completely and serve chilled with your favorite accouterments.