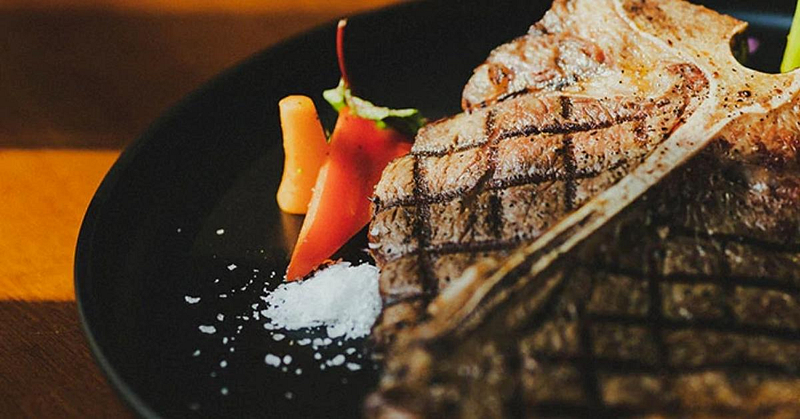 Simple Grilled Steak
A simple, no-fail recipe for landing a sizzling and mouth-watering grilled steak on your plate, using a Z Grills pellet grill.
Ingredients
2 

steaks, cut of your choice

Rib rub
Instructions
Fire up your Z Grills pellet grill and set temperature to 425 °F, lid closed for 15 minutes.

Season steaks on all sides with the rib rub.

Place steak on grill and cook until your steak has reached your preferred internal temperature, 120 °F for rare, 130 °F for medium rare, 140 °F for medium or 150 °F for well done.